Malaysian Borneo, also known as East Malaysia, is a destination that never ceases to amaze with its exotic allure. Venture here, and you'll be greeted by lush, tropical rainforests, enigmatic mountain peaks, powdery white shores, and the playful antics of orangutans.
To make the most of your sojourn to this remote corner of the world, here are our expert tips for exploring Malaysian Borneo.
Relax in the Tranquil City of Kuching
Serving as the capital of Sarawak, Kuching* exudes a tranquil charm, with its easygoing ambiance nestled along the banks of the Sarawak River. Embrace leisurely boat excursions, spanning from brief riverside escapades to full-day meanders on the languid waters, or simply amble along the riverfront promenade. Notable highlights in Kuching encompass remnants of British colonial architecture, exemplified by Fort Margherita, and the abundance of cat statues that grace the cityscape, giving Kuching its name—literally 'cat' in Malay.
Venture Beyond to Gunung Mulu National Park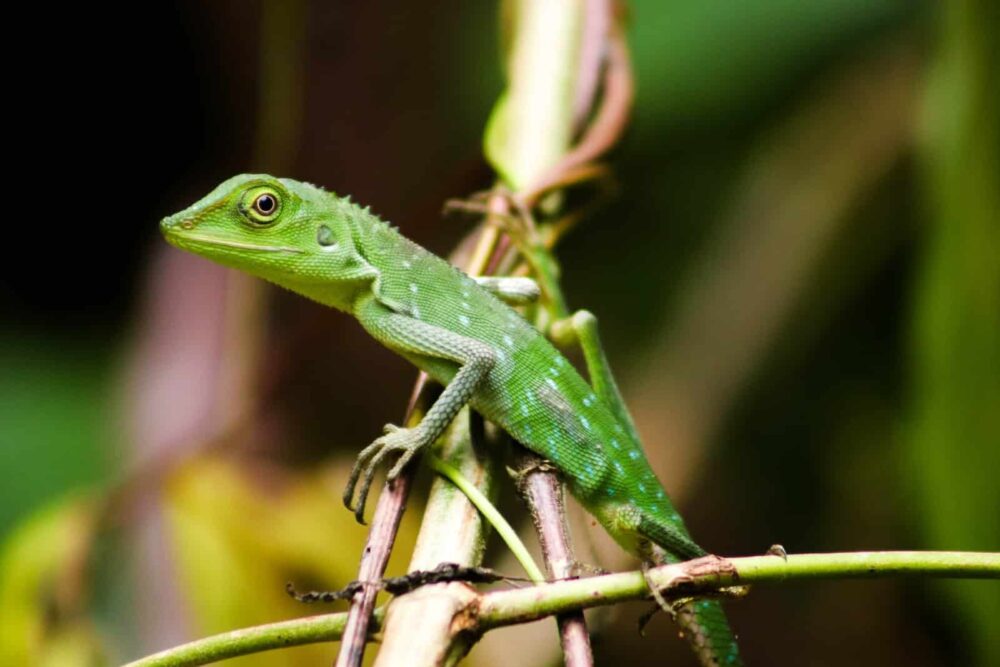 Gunung Mulu National Park, situated near Miri* in Sarawak, attains UNESCO World Heritage status for its spellbinding cave systems and otherworldly karst formations, sculpted through the dissolution of rocks, particularly limestone. The park derives its name from the formidable Mount Mulu, the second-highest peak in Sarawak. Visitors are presented with an array of captivating experiences, from exploring the intricate cave networks to embarking on treks through the surrounding rainforest, or even ascending Mount Mulu's lofty heights.
Encounter Orangutans in Sepilok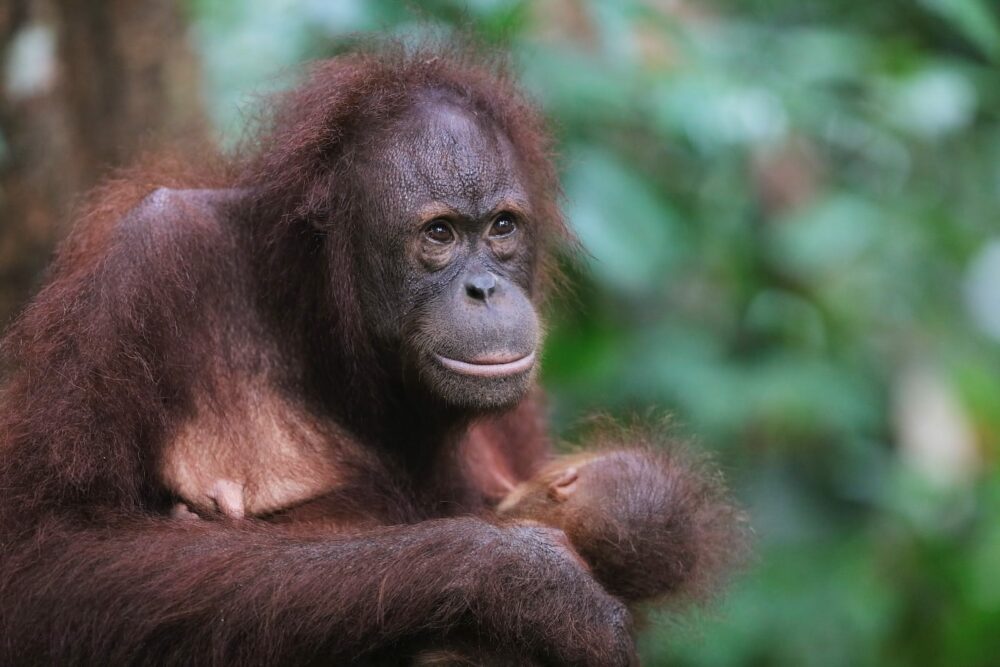 Nestled in Sabah, the Sepilok Orangutan Rehabilitation Center lies in proximity to the city of Sandakan and holds a distinguished reputation as the world's pioneer orangutan rehabilitation facility, inaugurated in the 1960s. The center's noble mission involves the rescue and care of orphaned and formerly captive orangutans, preparing them for a return to their natural habitat. Visitors are afforded the privilege of observing these remarkable creatures in their native environment and learning about the rehabilitation initiatives. Scheduled tours during feeding times offer an up-close glimpse of these incredible primates on their feeding platforms.
Ad
Embark on a Hiking Adventure at Mount Kinabalu
Sabah's crowning jewel is undoubtedly Mount Kinabalu, a mountain steeped in local mythology and revered as the highest peak in Malaysia. Nestled within the UNESCO World Heritage Site of Kinabalu National Park, this destination offers an educational odyssey through the local flora and fauna. Adventurers may ascend Mount Kinabalu for awe-inspiring vistas across Sabah. For the intrepid, overnight stays on the mountain are an option during your trek, while experienced hikers can conquer the summit and return in a single day.
Discover Your Tropical Oasis in Tunku Abdul Rahman National Park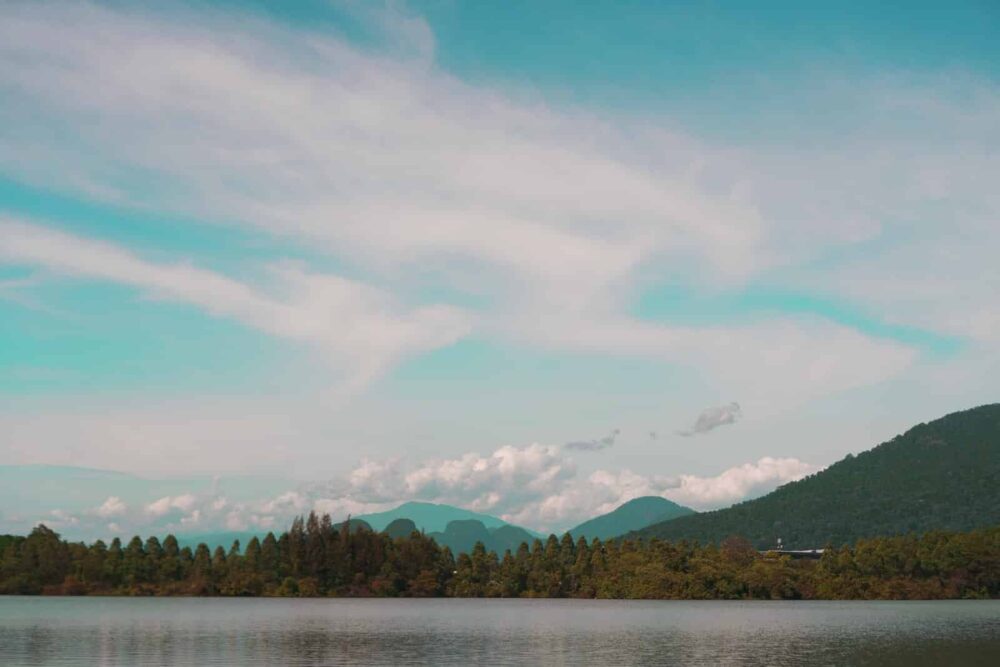 Tunku Abdul Rahman National Park is a haven comprising five idyllic islands, situated just off the coast of Kota Kinabalu*. Accessible via ferry, visitors can pick their island adventure based on personal preferences. Seeking seclusion? Sulug Island, nearly untouched by human influence, awaits your arrival. Craving a livelier atmosphere? Gaya Island, a more frequented option, may be your ideal choice. Whether it's basking on pristine beaches, indulging in water sports, or diving into the azure depths, this park promises a paradise for all.
Note: Links marked with an asterisk (*) are so-called affiliate links. We get a small commission on purchase or booking to finance this page. There are no additional costs for you!