Europe beckons with its vast expanse, promising a cornucopia of travel experiences waiting to be unraveled. This captivating continent is a mosaic of diverse countries, each boasting its own rich tapestry of culture and history. From the time-honored relics of ancient Greece to the enchanting coastal vistas of Italy, Europe unfurls a tapestry of wonders to delight the discerning traveler.
Navigating this continent is a breeze, thanks to its meticulously crafted transportation network, ensuring seamless journeys. Accommodation choices abound, offering budget-friendly options for the savvy explorer. Be it a cosmopolitan escapade or an intrepid foray into the great outdoors, Europe extends an open invitation to all who yearn to discover its treasures.
Embark on a journey through the Top 5 European destinations cherished by travelers seeking adventure and enlightenment.
Table of Contents
Top5 of Europe
5) Germany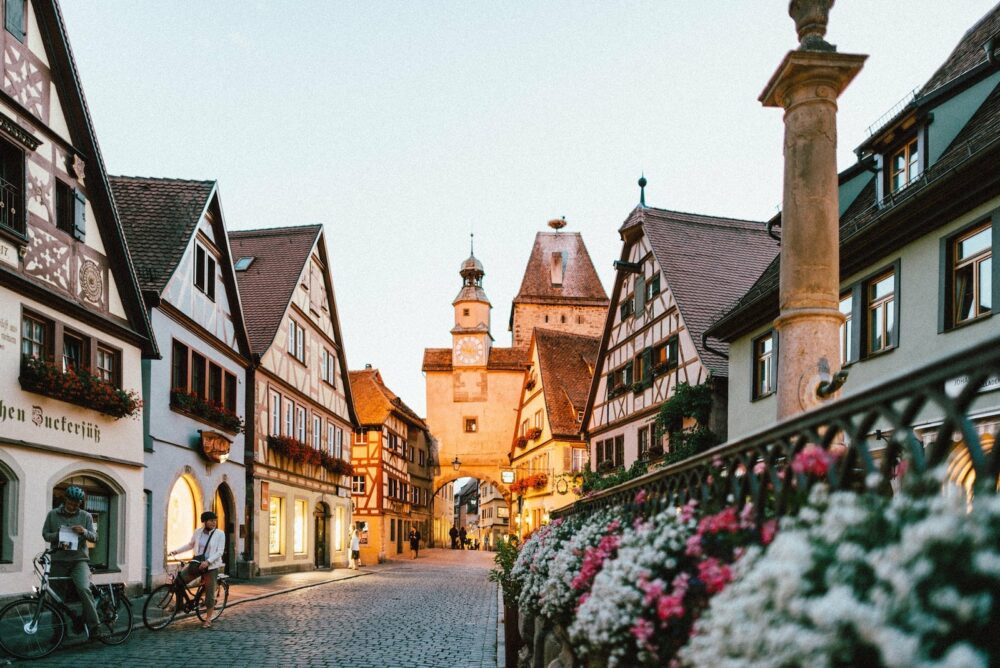 Germany is an exceptional destination for travelers, boasting a multitude of captivating experiences. This well-connected European gem offers a seamless journey with its efficient train network and is brimming with historical towns, picturesque landscapes, and enthralling attractions.
Among the must-visit highlights are immersing yourself in the vibrant atmosphere of Munich, venturing into the enchanting Bavarian castles straight out of a fairy tale, embarking on a scenic expedition through the wine country of Rhineland-Palatinate*, exploring the dynamic urban landscape of Berlin, and delving into the mysteries of the captivating Black Forest. Germany truly caters to a diverse range of interests, making it abundantly clear why it stands as a favored destination among globetrotters.
4) Turkey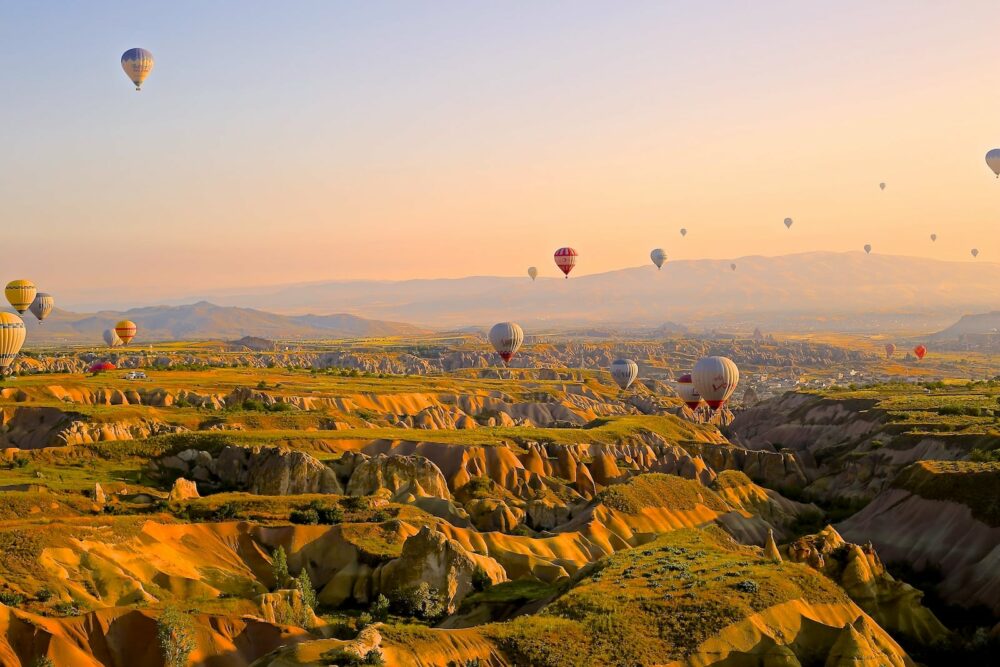 Turkey, straddling both Europe and Asia, emerges as a captivating destination for wanderers yearning to savor the best of both worlds. Istanbul, a city gracefully poised across two continents, beckons with its breathtaking allure. Beyond this metropolis, Turkey boasts a treasure trove of historical marvels, exemplified by the venerable ruins of Ephesus. The tapestry of Turkish culture, intricate and diverse, ensures a ceaseless stream of newfound experiences. Whether you're a thrifty traveler or one who revels in opulent accommodations and opulent escapades, Turkey caters to every taste and preference. In essence, Turkey unveils its allure to suit all travel aficionados*.
Ad
3) Italy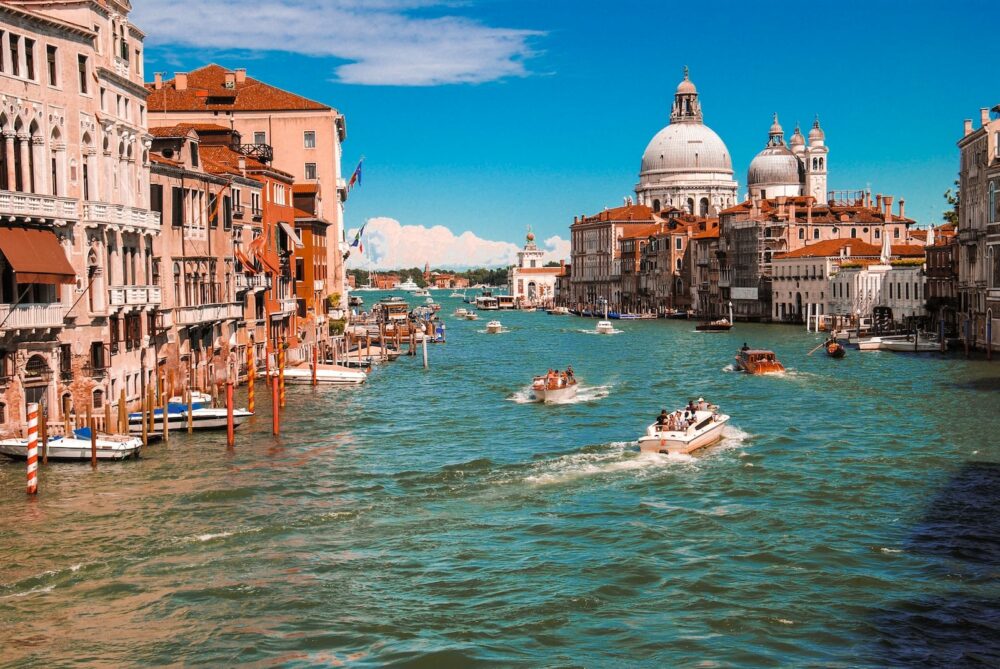 The ultimate way to experience Italy is behind the wheel of a car. This affords you the unparalleled freedom to meander through the country at your pace. The picturesque countryside and enchanting villages are an absolute delight to stumble upon. And, of course, one cannot overlook the culinary treasures – the straightforward yet delectable Italian cuisine is a mandatory indulgence for all globetrotters.
While on your sightseeing sojourn, ensure that you pay homage to some of Italy's most renowned landmarks. Take, for instance, the Colosseum in Rome – a mesmerizing spectacle that demands a visit. Florence* houses the Uffizi Gallery, one of the globe's most illustrious art museums. And the Leaning Tower of Pisa, an iconic emblem of Italy, is an absolute essential on your itinerary.
Italy also presents an idyllic setting for basking in the sun on a tranquil beach holiday.
2) Spain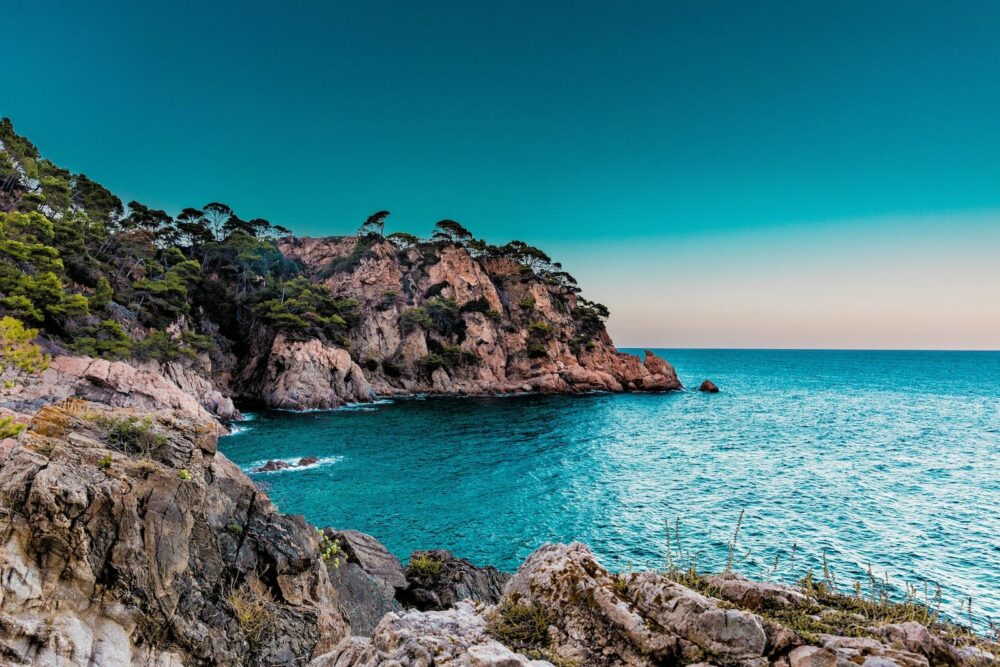 Spain stands out as a coveted European travel gem, celebrated for its diverse terrain, rich heritage, and storied landmarks. This enchanting nation beckons to all, from picturesque Mediterranean coastal hamlets to dynamic urban hubs pulsating with nightlife and cultural treasures. Wanderers can revel in iconic attractions like Barcelona's awe-inspiring La Sagrada Família* and the whimsical Gaudí Park, Madrid's resplendent Royal Palace and bustling Gran Via boulevard, Seville's majestic Plaza de España, and UNESCO-designated gems like Toledo and Córdoba. Spain also beckons as a gastronomic and oenophile haven, with tapas havens gracing every street corner and vineyards adorning the pastoral landscapes.
1) France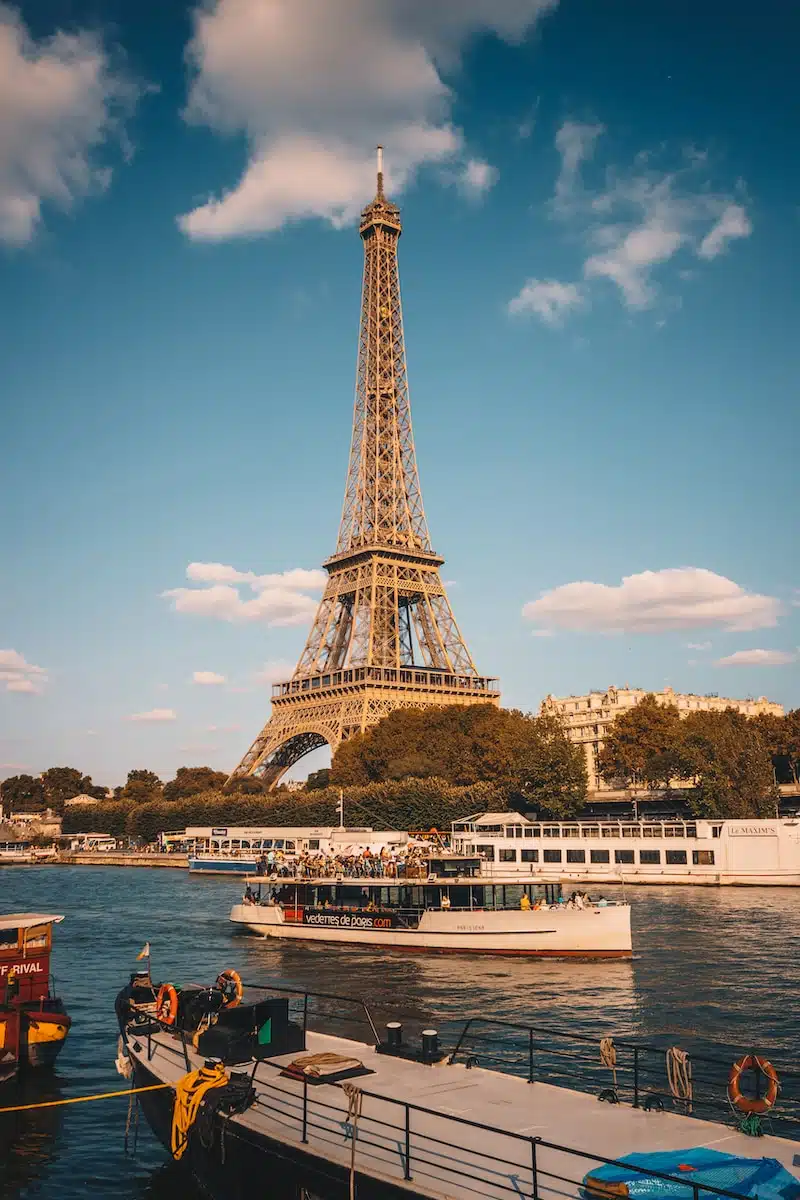 France is a traveler's paradise, brimming with history, culture, and breathtaking landscapes awaiting exploration. Whether you're a first-time adventurer or a seasoned tourist, France never fails to unveil new experiences. The country boasts an extensive network of well-maintained roadways, making navigation a breeze. Opting for car rental is the ideal way to uncover the full tapestry of France, from the bustling streets of Paris to the tranquil hamlets nestled in the countryside*. Alternatively, an array of trains and buses are at your disposal if you prefer not to take the wheel.
Regardless of the season, France promises excitement year-round. Spring ushers in warmer weather, enticing locals and visitors alike to partake in outdoor pursuits such as hiking, biking, and leisurely picnics in the park.
Note: Links marked with an asterisk (*) are so-called affiliate links. We get a small commission on purchase or booking to finance this page. There are no additional costs for you!