Thanks to the Internet, it has become much easier to plan bicycle trips. Not only can you find particularly attractive routes, but you can also find suitable bicycle-friendly accommodation. Thanks to the mobile Internet, a planned route can also be changed, accommodation booked or a restaurant selected while on the road.
If you are traveling in a group that is not too large, you can also combine your trip with a bike trip and take the bus or train for a stretch in between. In this way, you can expand the area to be traveled and also bad weather days are bridged so gladly. Sights along the way should also be considered and visited if necessary. Because especially as a bike tourist you often have the opportunity to enjoy the great views from panoramic paths or viewing platforms.
Class trips, graduation trips & Co. invite you
There are special agencies and tour operators that specialize in bicycle tours. These also offer the organization of group trips. Class trips or even the final trip after graduation can thus become an unforgettable experience. Desired destinations can be considered gladly, all the same whether abroad or Germany. There are long-distance cycle routes that lead across several countries. The return journey is then also possible with other means of transport. With good planning, accommodations for groups, such as youth hostels, can be included so that the group does not have to separate. It is also advisable to transport luggage elsewhere instead of carrying it on the bike. Some bike-friendly host establishments offer this and bring the luggage to the next stop on the trip.
Two alone on the road with the bike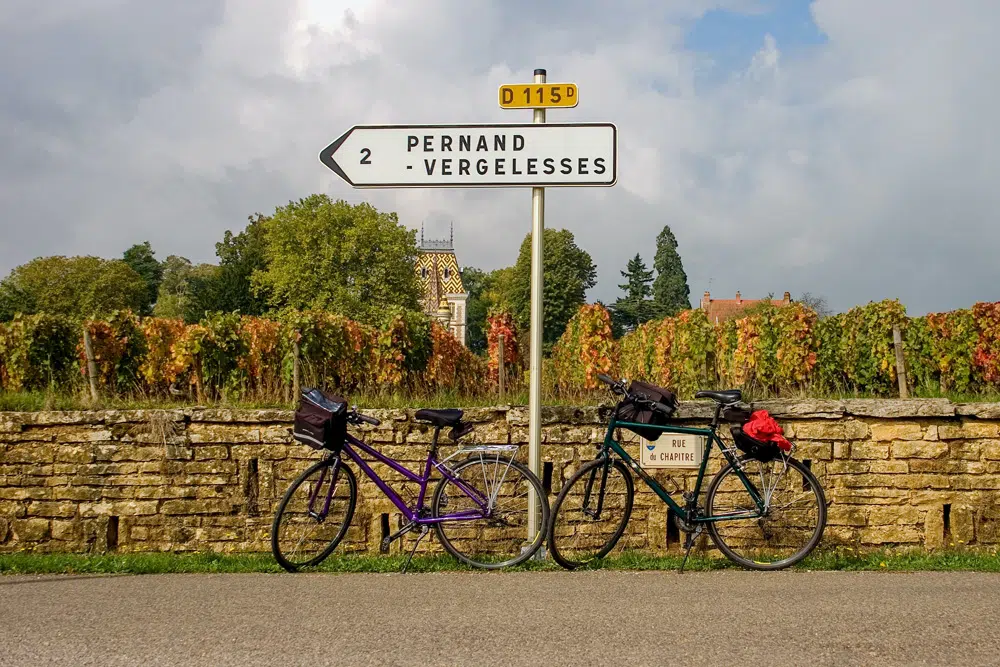 Couples in love or friends on tour – bicycle trips are also an experience for two. It is easier to find accommodation spontaneously than with a larger group. It is also easier to accept changes in plans. Where it is particularly good, just stay a few days, explore sights and bathing lakes extensively use – all this goes on a bike tour particularly well and spontaneously. If you find accommodation that offers good conditions for cyclists, such as a washing machine and dryer, tools for the bikes, etc., you should use this to prepare for the rest of the trip. Because such conditions are not found in all accommodation establishments. Therefore, those that are marked as bicycle-friendly accommodation in catalogs or the Internet are worthwhile. In most cases, there are set criteria to be met.