Located in the south of Thailand are some of the most beautiful islands in the world. From lush jungle, to white sand beaches, to raucous beach bars, there are landscapes, atmospheres, and parties to impress and seduce any visitor. Each island has a distinct atmosphere and environment, but with a straightforward guide, it can be easy to choose one of the best Islands in Thailand for your holiday!
Time to Chill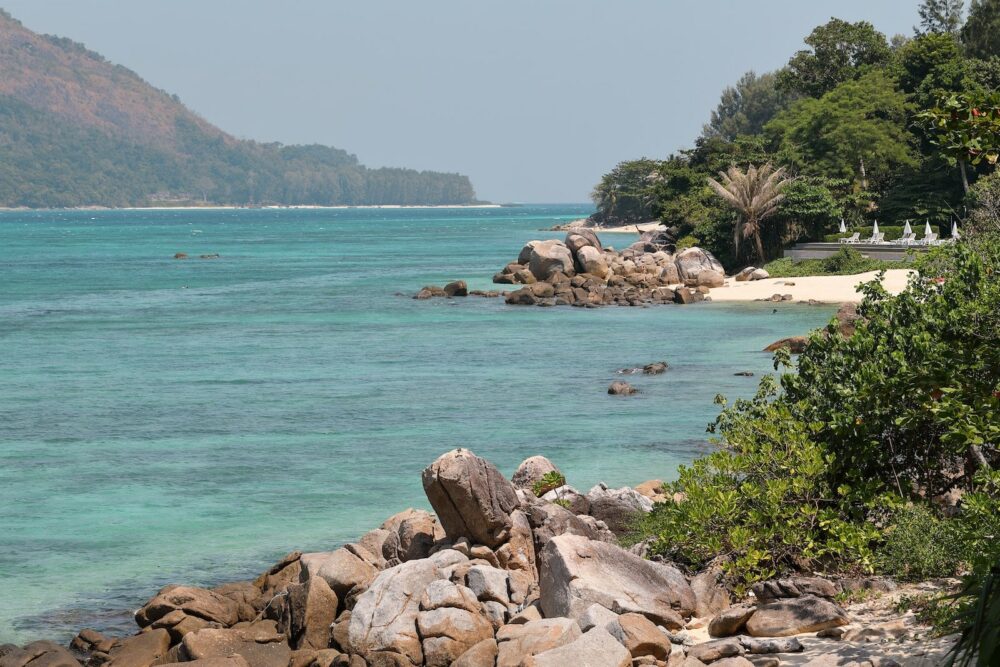 The small island of Koh Lipe is stunningly beautiful, and thankfully there are dedicated locals and expats who plan to keep it that way with building restrictions and recycling initiatives. Koh Lipe feels blissfully away from it all, without even a pier on the island to welcome the lucky visitors. The crystal clear water and white sand beaches are the perfect place to do absolutely nothing.
Other options for some downtime are Ko Yao Yai and Ko Yao Nai, which are both conveniently located near Phuke and Krabi.
Be Blissfully Alone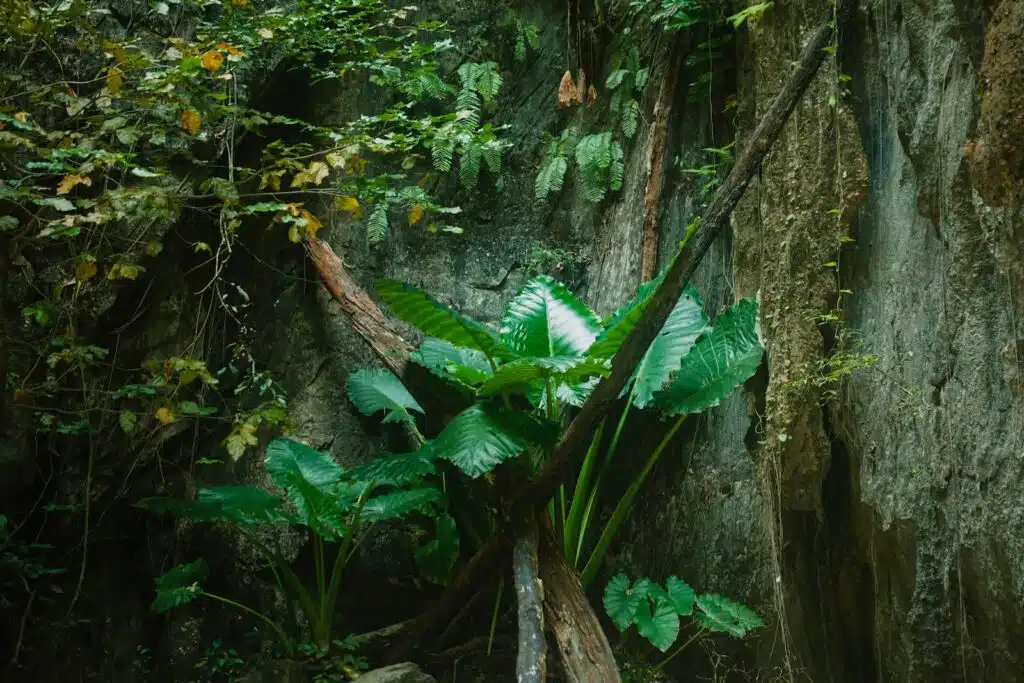 Today, many visitors to the Thai islands picture a beautiful, empty beach, but the reality is crowded stretches of sand and overbuilt tourist areas. However, those who look hard enough can still find that idyllic beach.
Koh Mook is a quiet island located south of the larger and more popular Koh Lanta. Overlooked by many visitors, the evenings of Koh Mook are serene and quiet. Koh Phayam, located in the Andaman Sea, is just a beach bungalow, a couple of resorts and a few backpackers. It is the perfect place to think and wander along the immaculate beaches.
Ad
Join the Party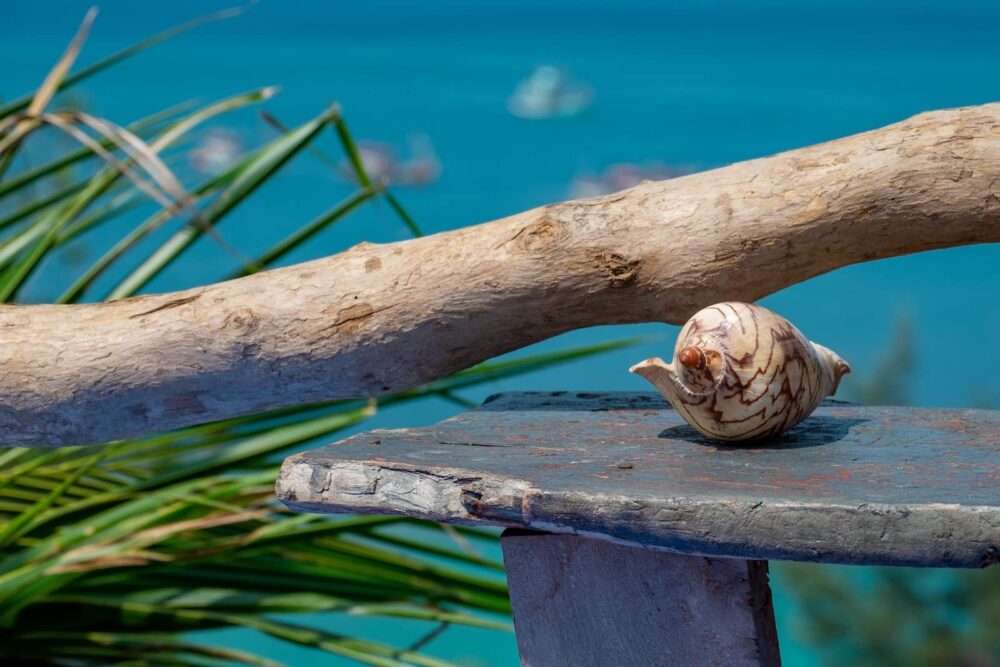 There are plenty of places in the world to have a good time. However, a party in paradise is just … better. Some Thai islands have become known for kicking back and having a great time, and if you want nightlife on your holiday, have a look at the full moon, half moon or jungle parties on Koh Phangan. They are famous world-wide for a reason.
While Koh Phangan often draws massive crowds for its monthly parties, Koh Phi Phi has a great beach bar scene every night. The stunningly beautiful Koh Phi Phi is a nonstop party for many backpackers, and it is no wonder so many people end up staying for days or weeks on this pretty, little island.
Do Something New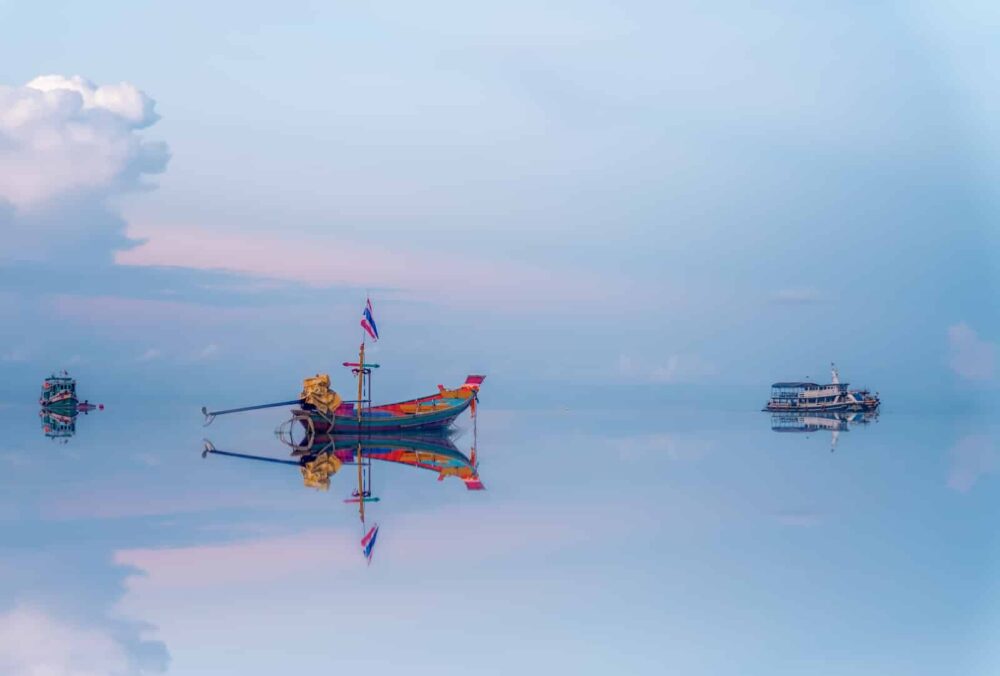 A holiday can be about relaxation, finding some time to unwind, but it is also an opportunity to experience something new and try something different.
Koh Tao in the Gulf of Thailand is one of the best (and cheapest) places in the world to scuba dive. There are around 60 dive shops on this small island, and everyone should find a shop that caters to his or her wants or needs. In addition to daily dive trips, each shop offers courses for different levels of certification.
While Koh Phangan is mostly known for the Full Moon parties described above, there is another side to the coin. Koh Phangan is also the center of yoga and wellness retreats in Thailand. The centers on the northern and eastern sides of this island are the perfect place to escape the rest of the world.
Have It All
Quiet, secluded beaches, plenty of lush jungle to explore, a bit of nightlife and vibrant restaurants – Koh Lanta. This larger island in the Andaman Sea is perfect for families, couples, solo travelers on any budget and with any itinerary.
Have you visited any of the Thai islands? Do you have any advice for first-time visitors to the Thai islands? Tell us in the comments!