France's capital is more than just its landmarks, architecture, wine, and baguettes – it also has some of the world's best sweet bakeries around. When you arrive in Paris, you'll want to get to these as soon as possible. You'll be so happy here, you'll forget all about the Eiffel Tower. These ten desserts are not the best for your diet, but well, you're in Paris. So have some fun!'
Macarons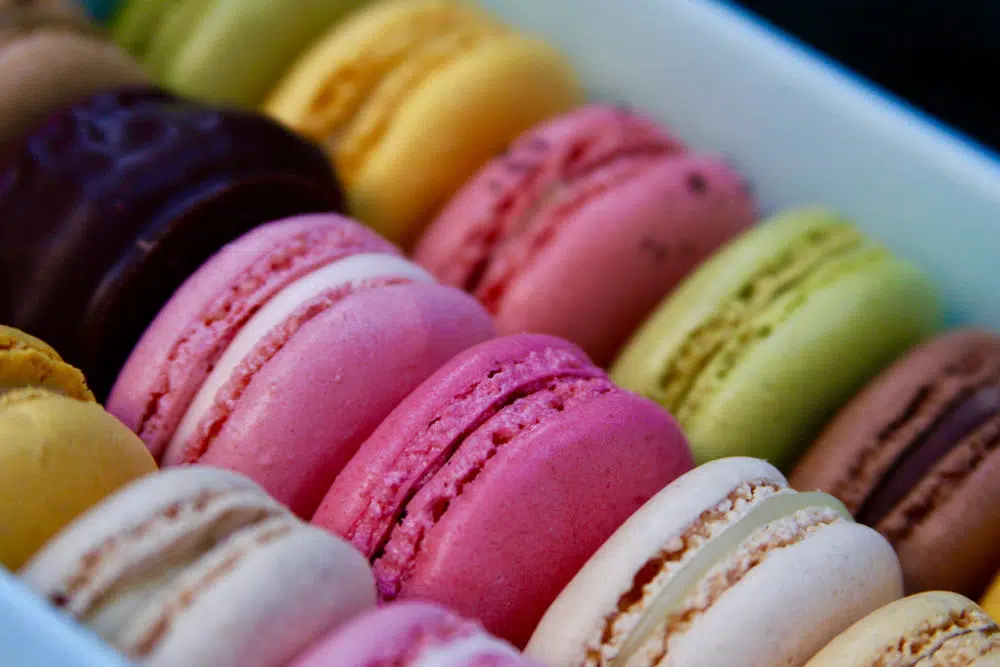 Macarons are some of the most iconic foods in France, and for good reason. They come in drool-worthy flavors like raspberry, lemon, and chocolate, to name just a few. You can find an assortment of Laduree's macarons at their stores around the city.
Eclairs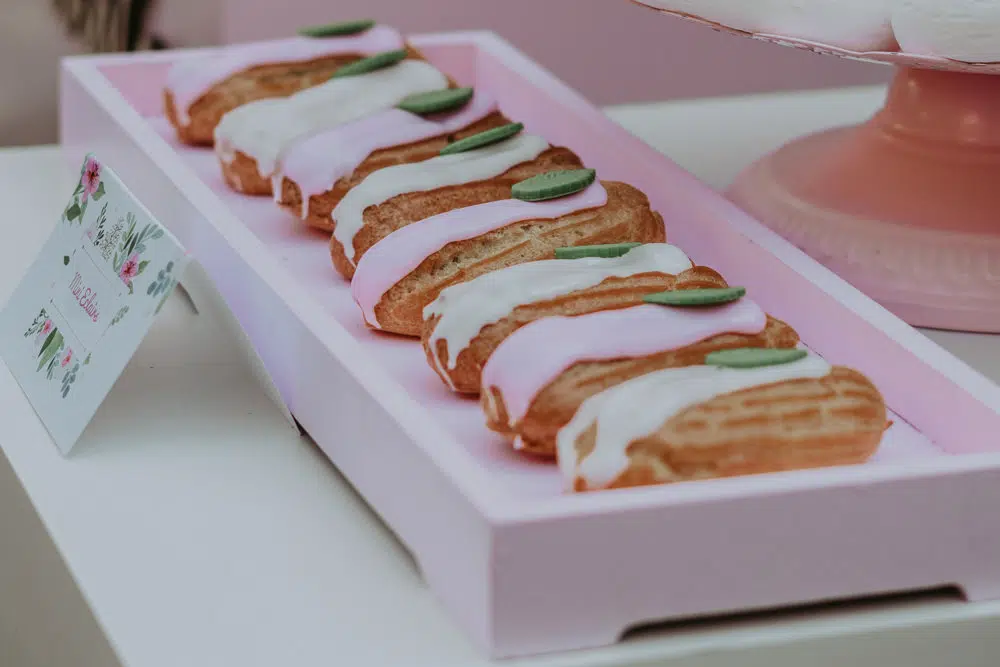 Expensive Parisian éclairs are everywhere, but if you're looking for a delicious treat to satisfy your sweet tooth, try L'Éclair De Genie. They offer a range of toppings like pecans and salted caramel, not to mention the quality of their éclairs is much better than average.
Pots de Crème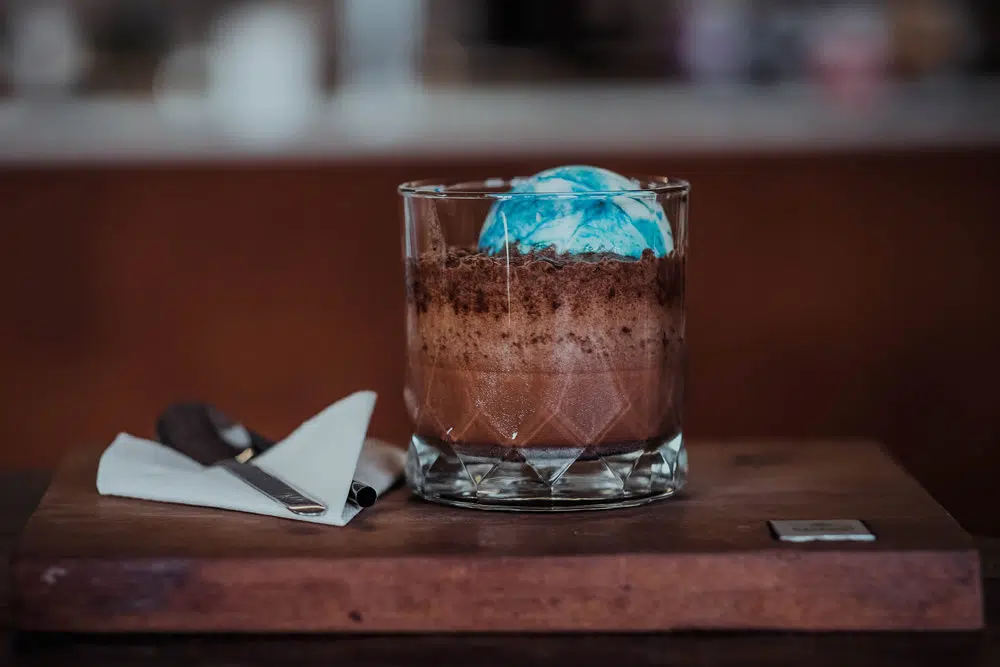 A pot de crème on a chilly Parisian night? Indulge. It's worth skipping dinner for. The decadent chocolate will make all your problems disappear.
Tarte au Pommes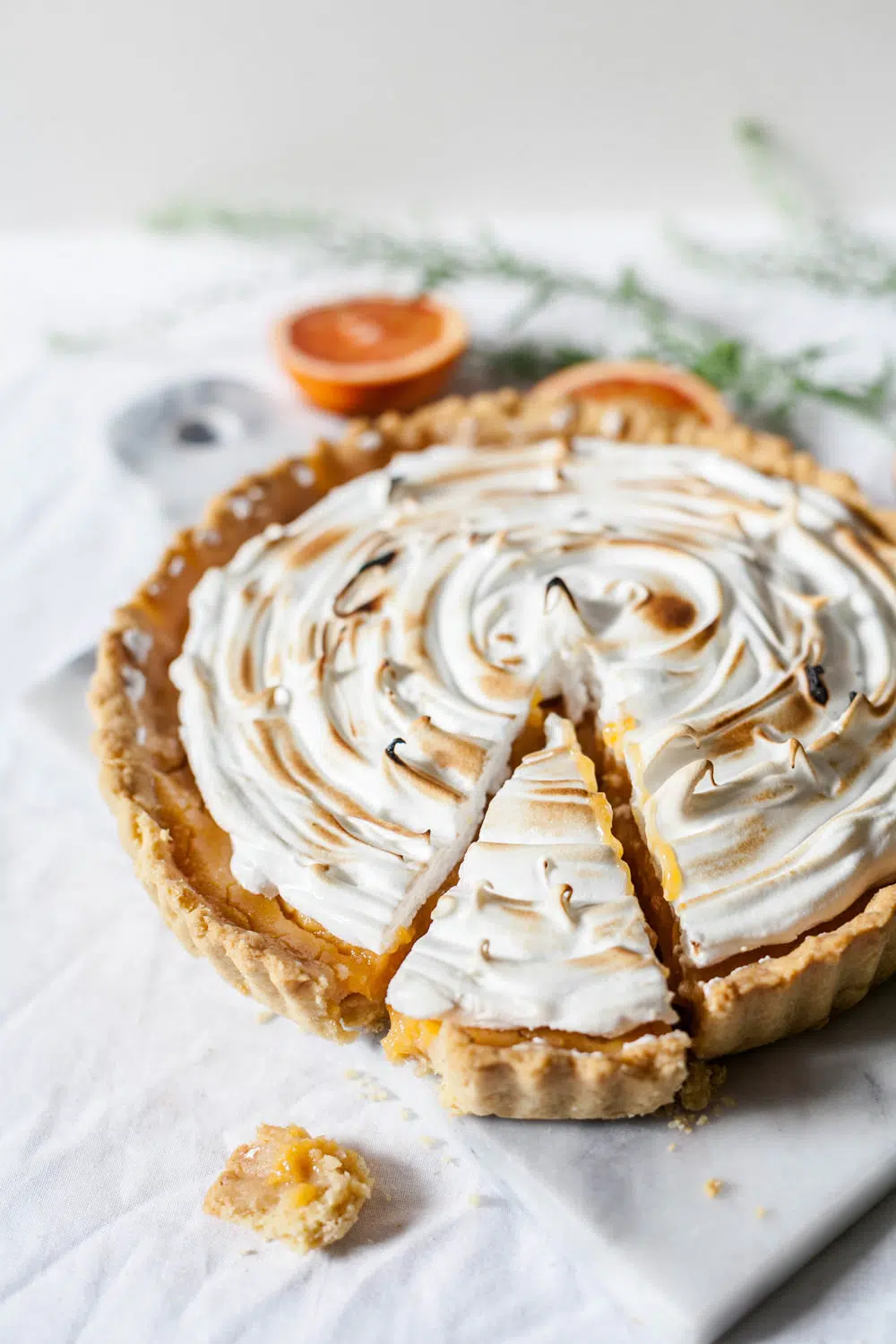 Having time for a delicious warm apple tart for breakfast sounds like the perfect way to start any day.
Crepe Suzette
A Crêpe Suzette is one of the most traditional Parisian desserts. Caramel, orange zest and Grand Marnier sauce can be found on a perfectly prepared crêpe which is then topped with powdered sugar.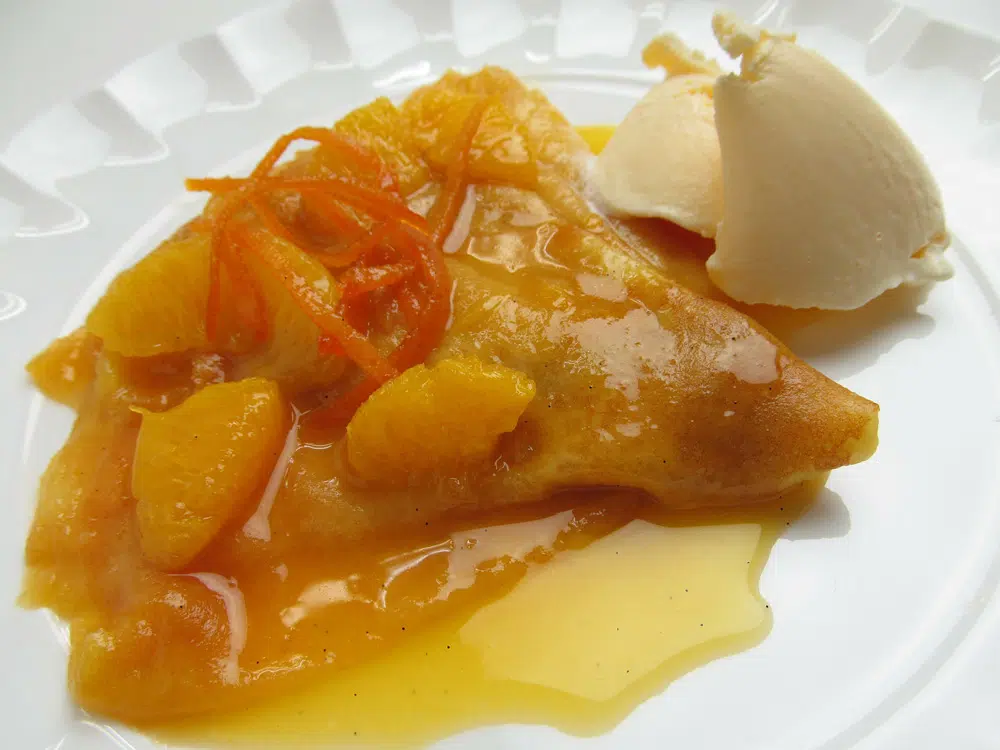 Profiterole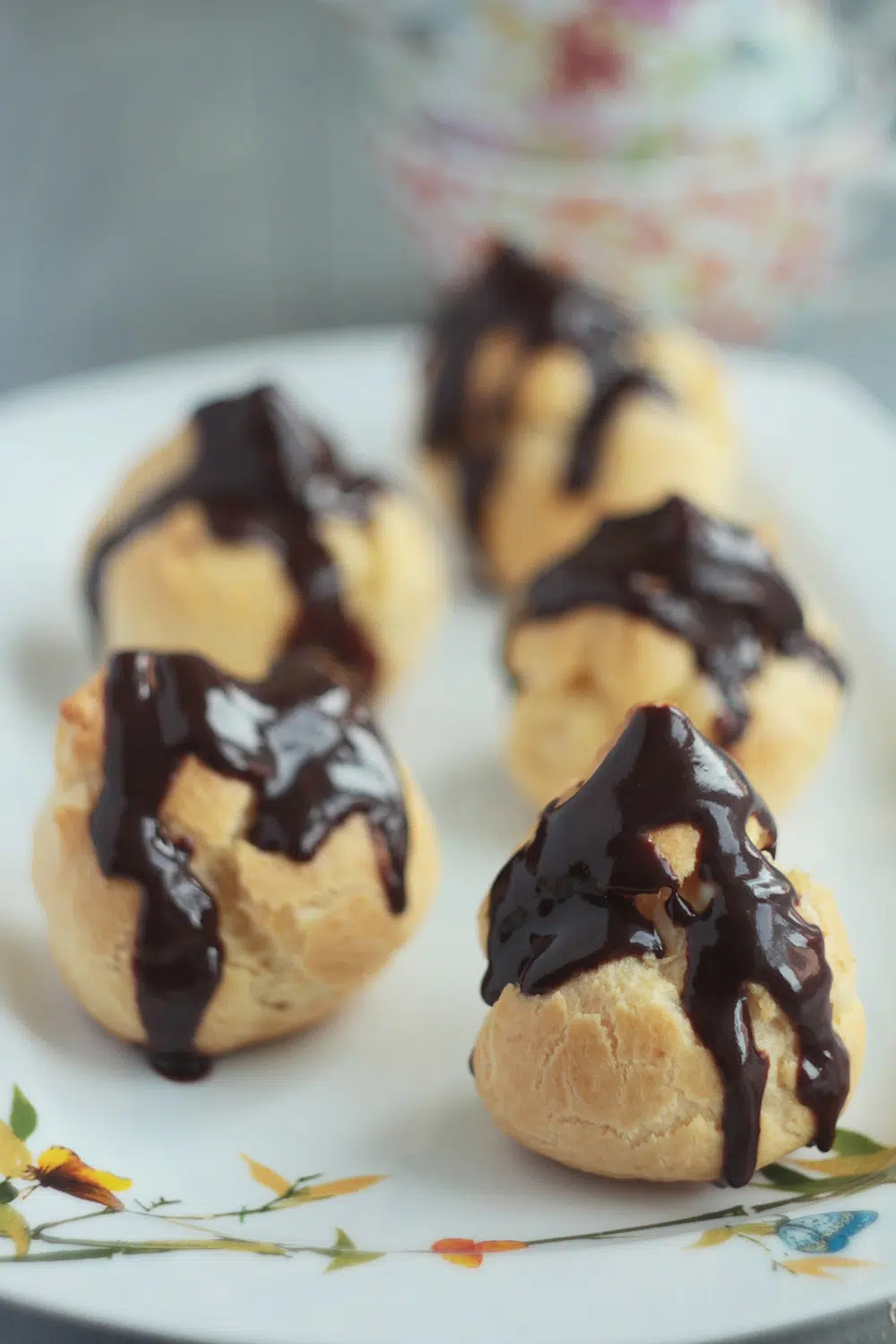 A profiterole is a cream puff that's been elevated to an art form among the bakeries and pâtisseries of Paris. You'll find an arresting array of these handheld desserts throughout the city.
Ice Cream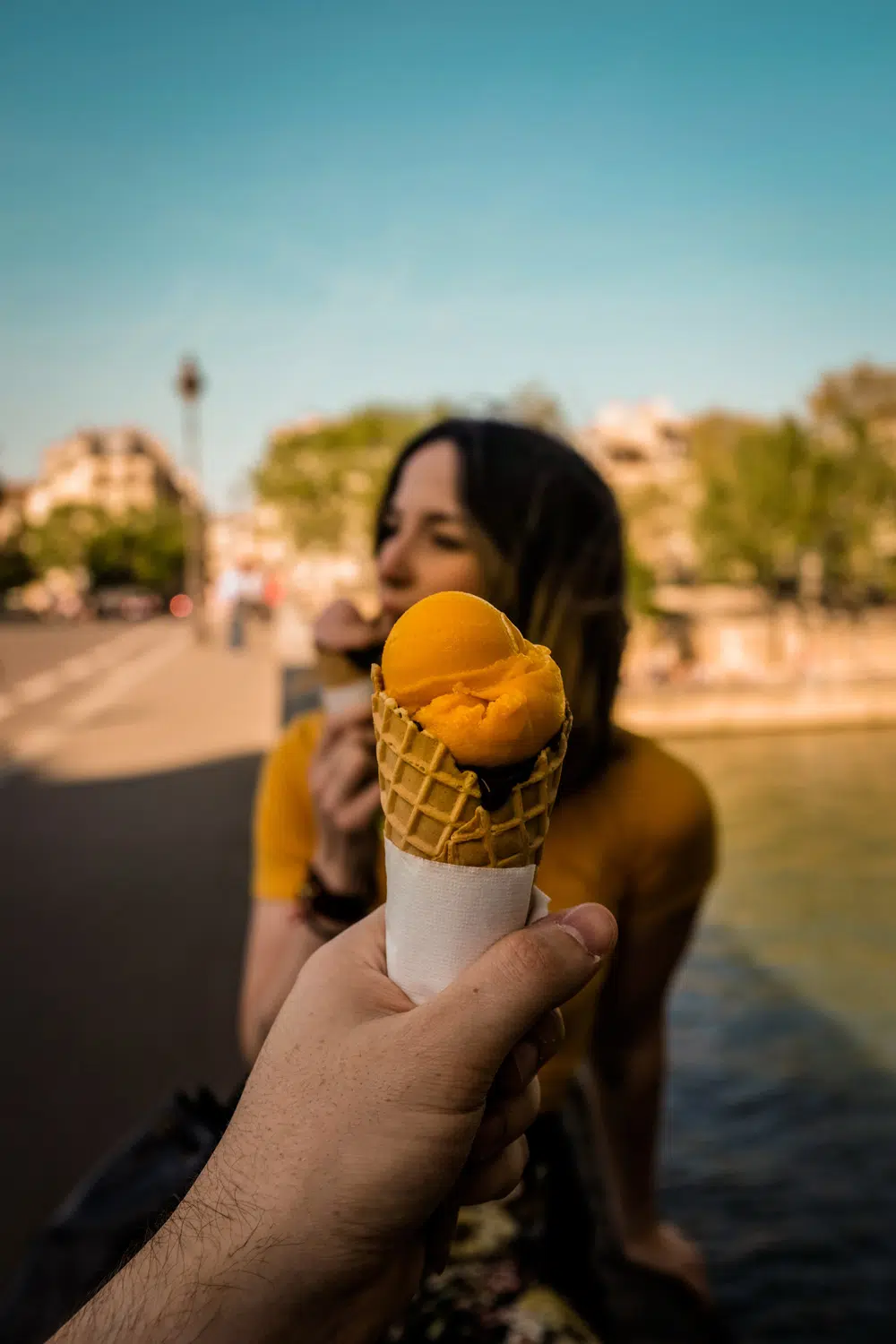 If you only have one chance to enjoy ice cream in Paris, then skip the traditional culinary standbys and head straight for Berthillon. Not only is it among the best around, with incredible flavors like lavender and rose, but also there's no possible way to get bored!
Pralines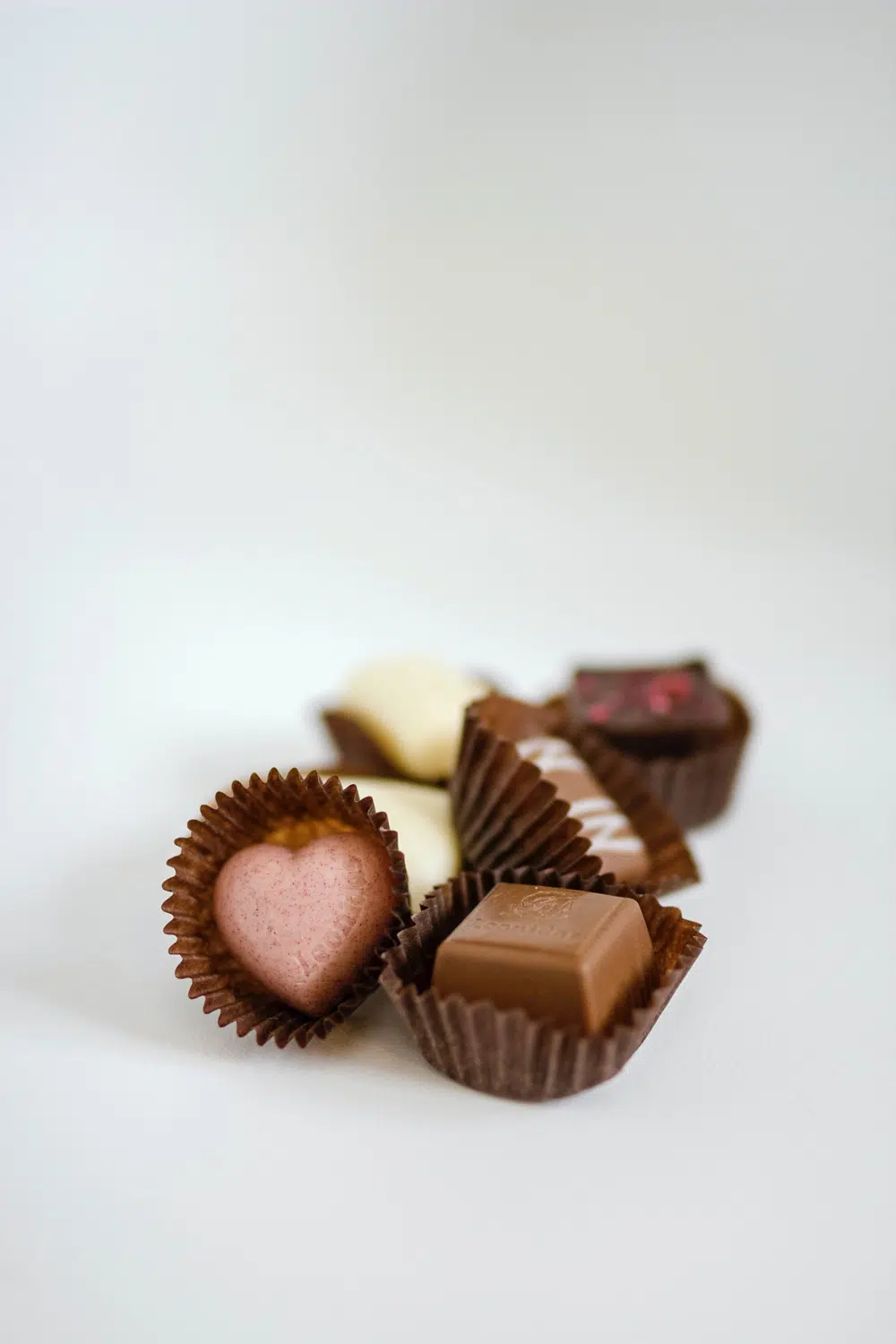 Parisian's pralines are beautiful little treats made with almonds, caramelized sugar, and often covered in rich chocolate. You can find different shapes of these darlings, making them perfect to present as a gift to someone or just eat straight out of the jar!
Napoleon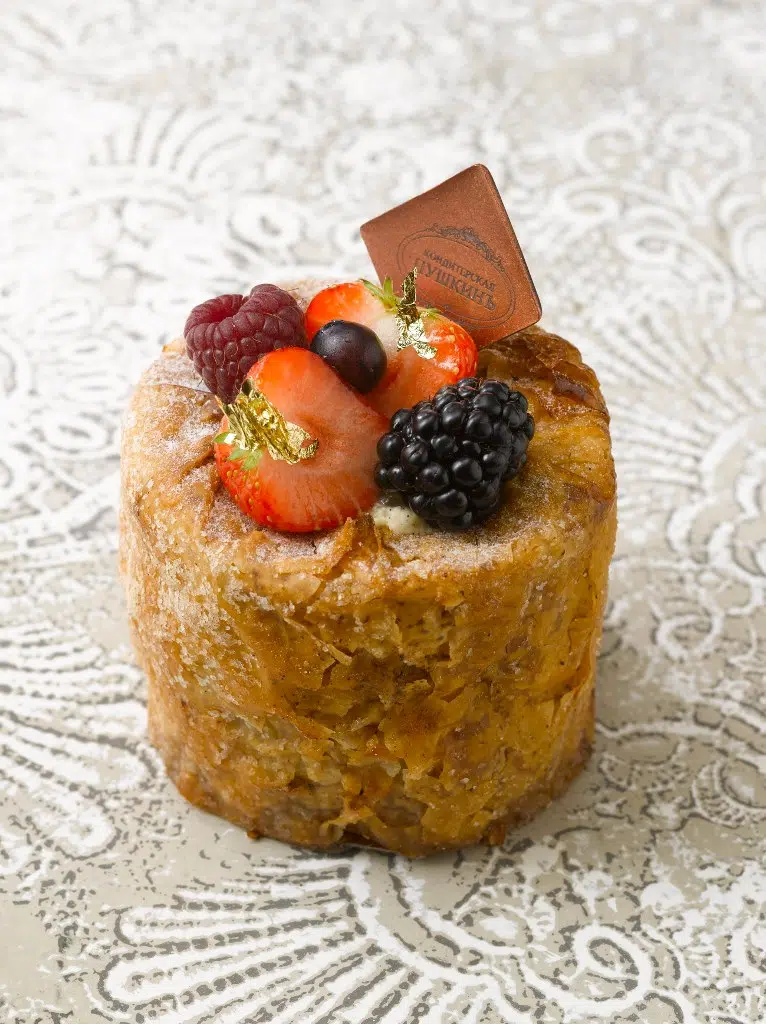 Who knew that whipped cream and pastry could be so eanish? The Napoleons in Paris are inspired works of art, made with Chantilly cream that's sometimes flavored with a hint of Bourbon vanilla. As seen at Café Pouchkine. If you're on a Parisian pastry-hunt, be careful to make delicious selections. If you're not particularly interested in French pastries, then metropolitan areas like London and New York also have their fair share of pâtisseries.
Crème Brulee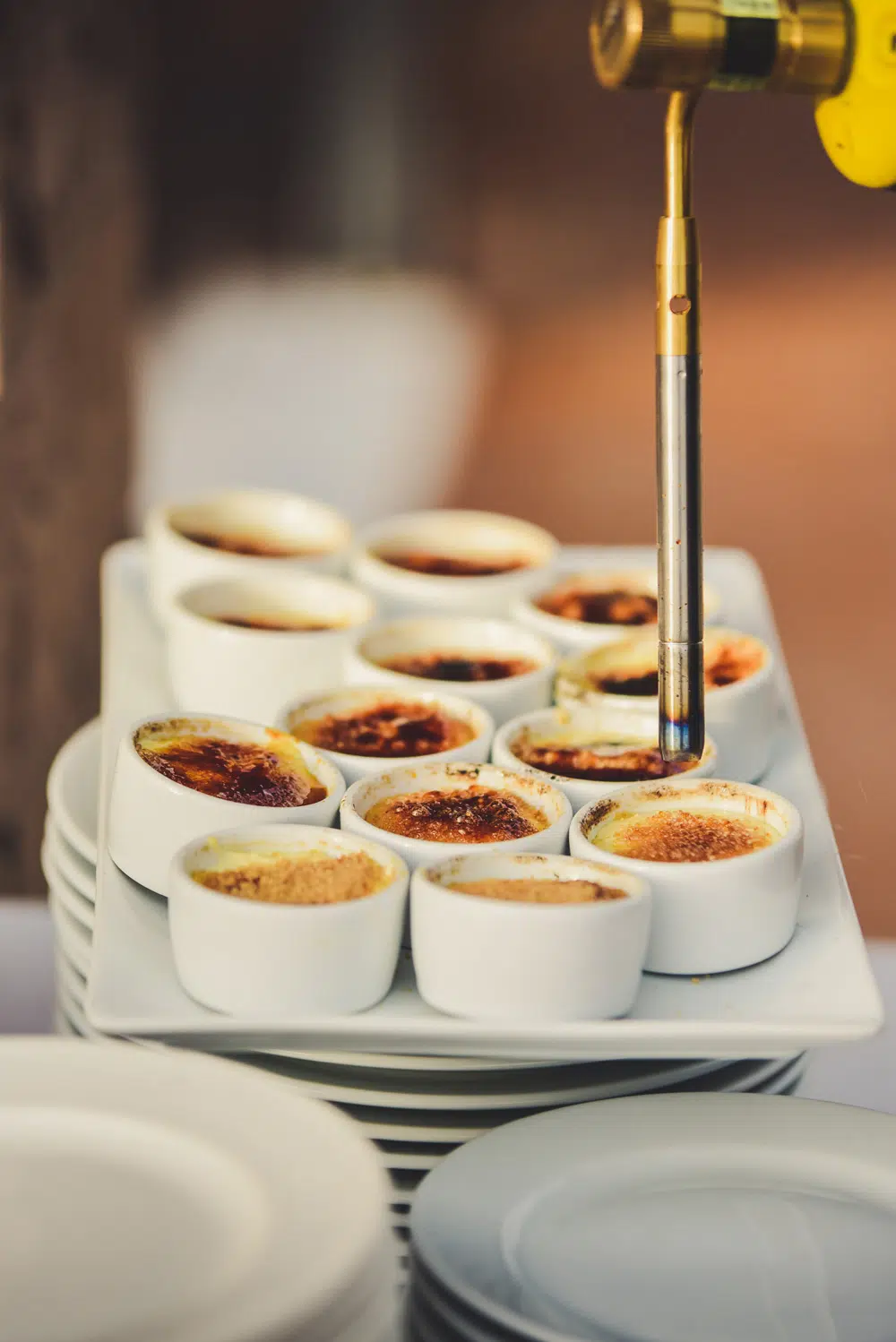 Although you can order this dessert everywhere, there is something special about enjoying it in Paris. Every bite of the hard caramel and delicious custard crème brulee tastes that much better with a main course of duck confit.
If you find yourself hungry again, there are still plenty more delicious things for you to eat in Paris. There are MADELEINES, Opera Cake, mousse, and Caramels to name but a few.