Bali is a beautiful Indonesian island with many rich tourist attractions. With its beautiful beaches, blue waters, and mountain views, Bali is one of the world's most popular tourist destinations. Travelling to Bali? Whether it's the Ubud Monkey Forest or the increasingly popular island of Lembongan, you'll want to make sure you don't miss these five popular attractions.
1.The Ubud Monkey Forest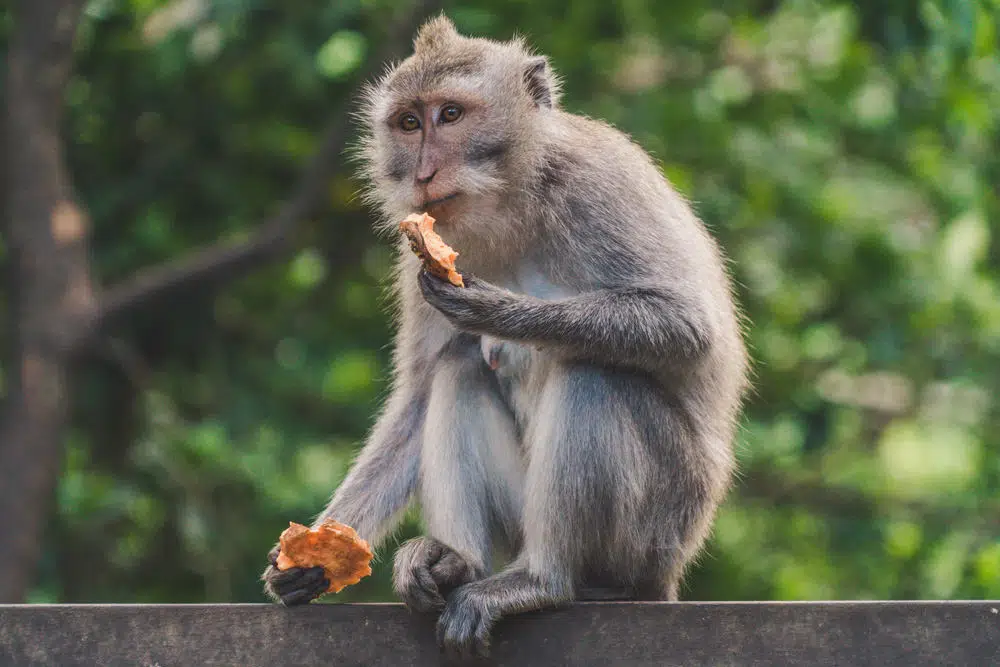 The Ubud Monkey Forest, or Sacred Monkey Forest Sanctuary, is a nature reserve in the center of Ubud. The goal of the organization is to conserve nature while still allowing people to live in harmony with it. They do this by following ancient Hindu principles. The forest at the resort has hundreds of different plants and animals as well as 600 Balinese long-tailed monkeys which visitors are free to interact with and feed. The Ubud Monkey Forest is also home to three temples dating way back to the 14th century.
2.The Tanah Lot Temple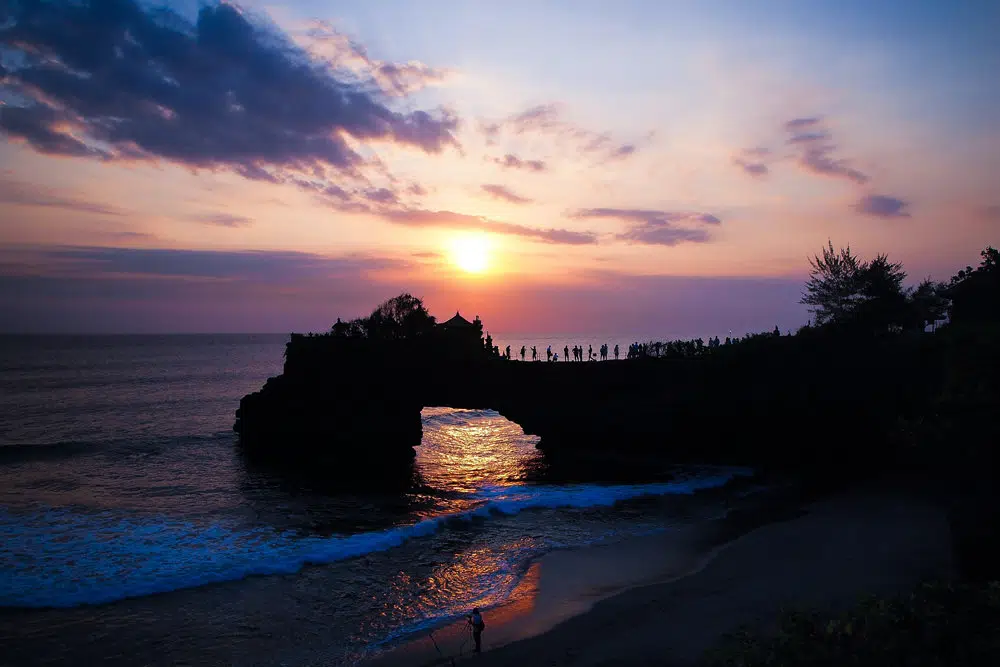 Located in Denpasar, Tanah Lot is a rock formation surrounded by seawater, home to a 16th-century Hindu temple. It is also known for its natural beauty and the opportunities to see marine life up close. The Tanah Lot temple is one of the seven sea temples that are on the South-west coast of Bali. The Tanah Lot temple has been part of Balinese mythology for centuries and is said to be guarded by a giant sea snake. The snake is said to protect the temple from evil spirits and intruders.
3. Kintamani and Mount Batur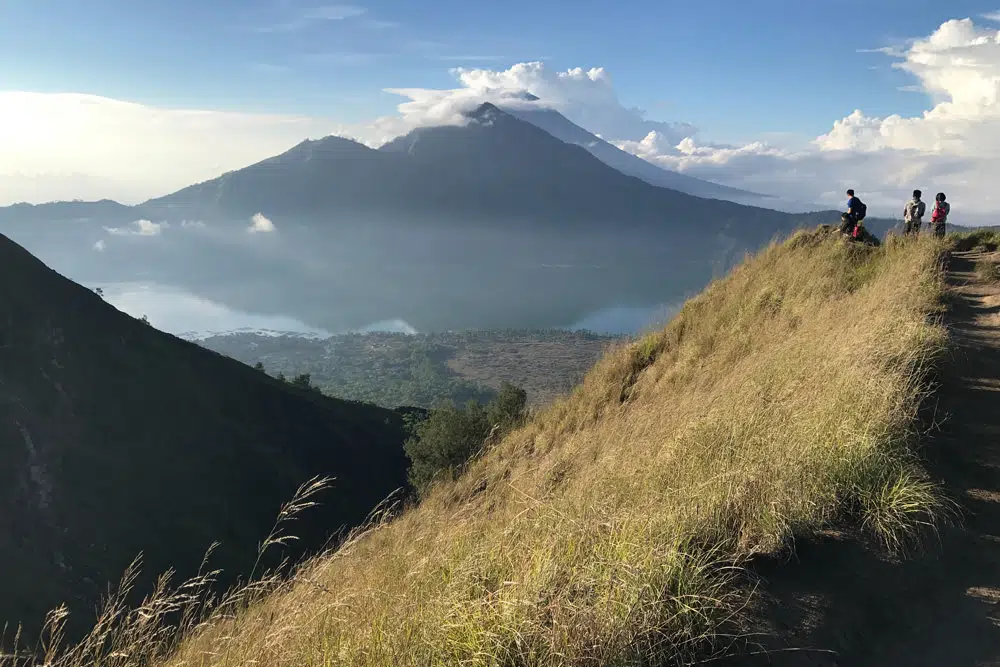 Mount Batur in an active volcano in the northeast region of Bali called Kintamani. Mount Batur can be found in the northeastern region of the Island of Bali, called Kintamani. It is an active volcano that fills locals with fear. Kintamani is one of the most strikingly beautiful places in Bali. The fresh mountain air and the magnificent view, which conjures up the image of a giant volcanic eruption, make it astonishingly beautiful.
4. The Bali Safari and Marine Park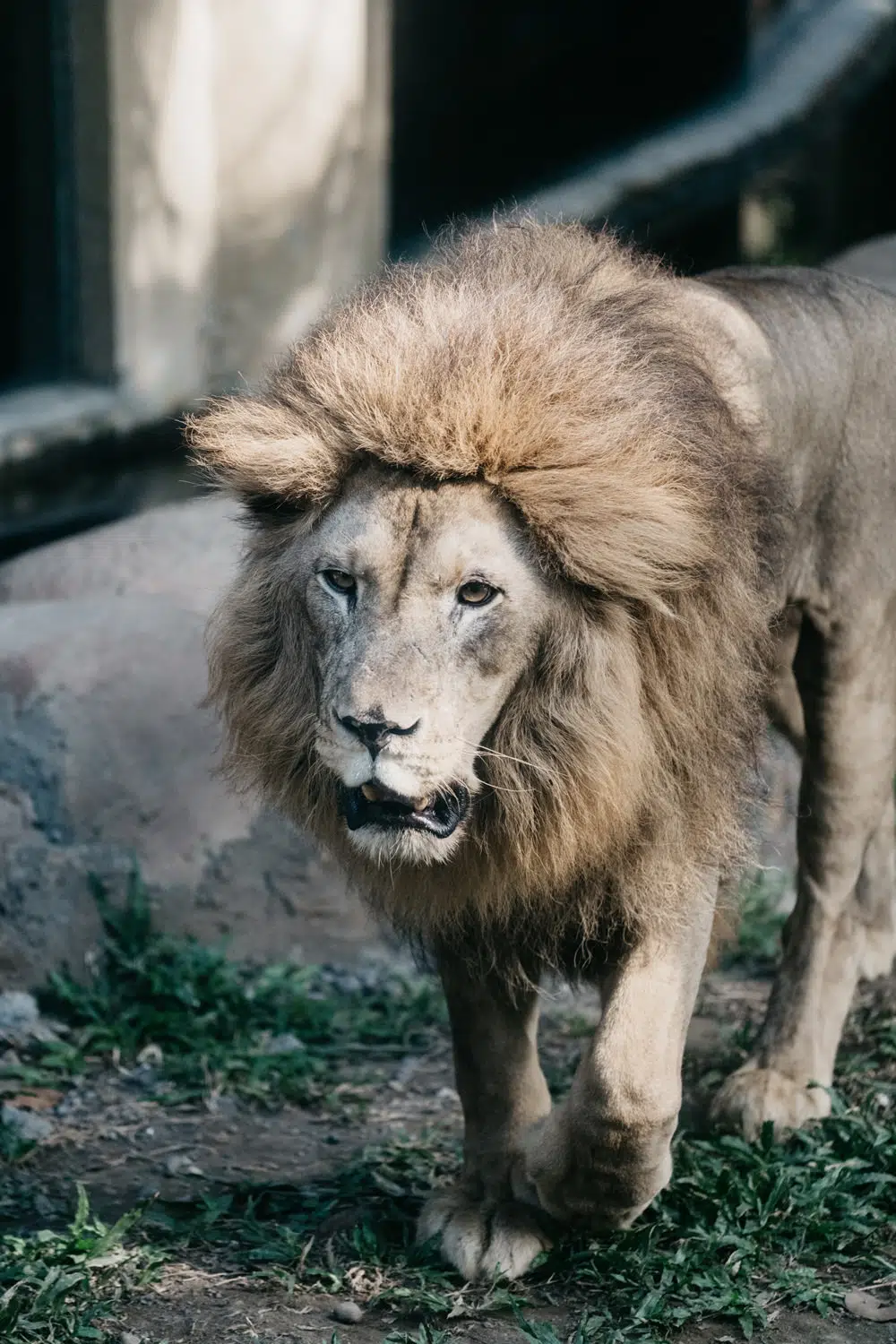 The Bali Safari and Marine Park, located in Gianyar region of Bali, occupies 100 acres of land and is home to more than 60 species of animals including lions, deer, black bucks, zebras and baboons. All the animals roam freely in large enclosures that are designed to mimic their natural habitats. Visitors can take as many pictures as they like from the Safari trams.
5. Lembongan island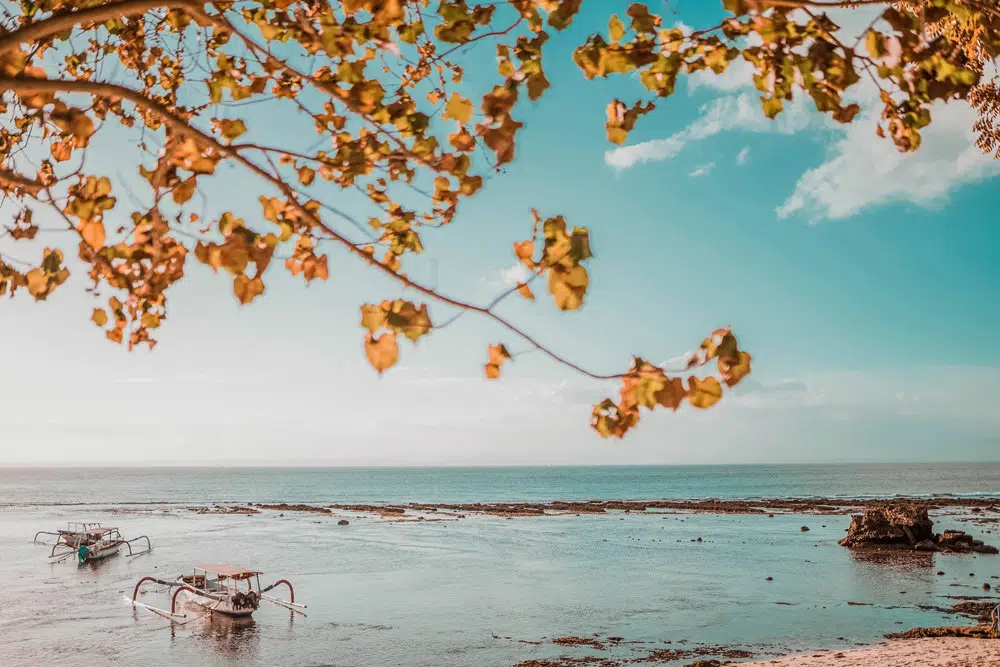 Lembongan island is a beautiful, tranquil island located 7 km southeast of Bali. After a beautiful one-hour boat ride, you can spend the rest of your stay basking in the island's vibrant scenery and immersing yourself in its rustic ambiance. When you're out on the ocean, make sure to explore it with a boat tour or a kayaking and snorkeling session.
There's plenty to see in the world, but Bali is one of the rare places that has something for everyone. Whether you want to see an active volcano, walk through a monkey forest or just put your feet up for a little rest and relaxation, Bali will provide you with a beautiful backdrop. The climate, breathtaking views and rich wildlife in the area make it an excellent choice for a vacation.