Golf is one of those sports that are practiced both in competitive and competitive sports as well as in amateur and recreational sports. The spectrum ranges from the highly paid professionals on the Professional Tour to the golfer who pursues his hobby for fun and pleasure. But with a lot of enthusiasm and often a comparable ambition. After all, everyone would like to improve their handicap.
In today's world, leisure and recreation are often directly linked to vacations. This applies to a short trip, a long weekend or a vacation stay of several weeks. And since golf is also offered freely, i.e. commercially, outside the clubs organized in the German Olympic Sports Confederation, both golfers and facility operators take advantage of the synergy of golf and vacation. The vacationer wants to pursue his hobby, and for a golfer, it is golfing. Just as with the tennis player it is tennis.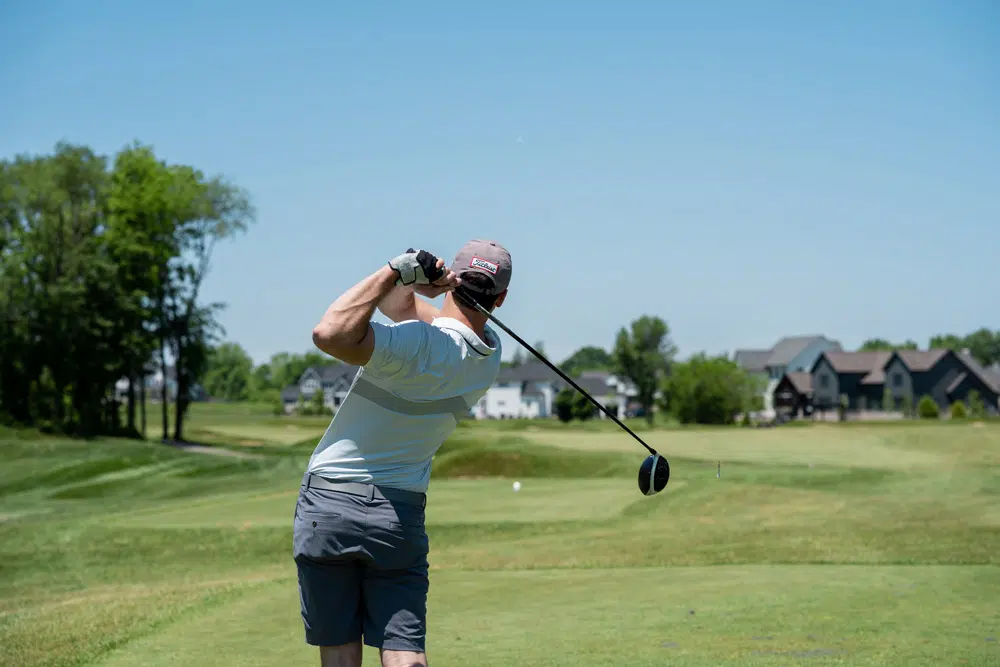 Golf is played worldwide
Since the sport of golf is spread around the world on all five continents, golf on vacation is also offered worldwide. It is in the nature of the sport that golf is played on an extensive and well-kept golf course. Often the hotel and golf course operators are identical, in other cases the hotel and golf club cooperate. The interesting thing about this is the proximity between the hotel and the golf course. And since supply and demand apply here as well, the providers of golf on vacation virtually outbid each other with their sometimes breathtakingly beautiful destinations.
For the amateur golfer, the attraction lies in the fact that guest golfers are welcome everywhere. This also applies to the golf clubs with their club-like membership structure. The green fee, i.e. the user fee for playing golf, is kept moderate, and access to the club restaurant is also welcome. Everyone pulls together when it comes to golf, to the sport of golf.
Hotel offers, travel catalogs and Internet portals offer golf on vacation. For the golfer it is then more a question of money and free time, for which destination he finally decides.