Paris might have a celebrated reputation for its landmarks, architecture, wine, and baguettes, but when you get off the plane in the City of Lights, you will want to make a beeline to some of Paris's best bakeries and sweet shops for pastries and confections so good, you'll forget all about the Eiffel Tower. These ten sweets might sink your diet, but you're in Paris after all; live it up!
Macarons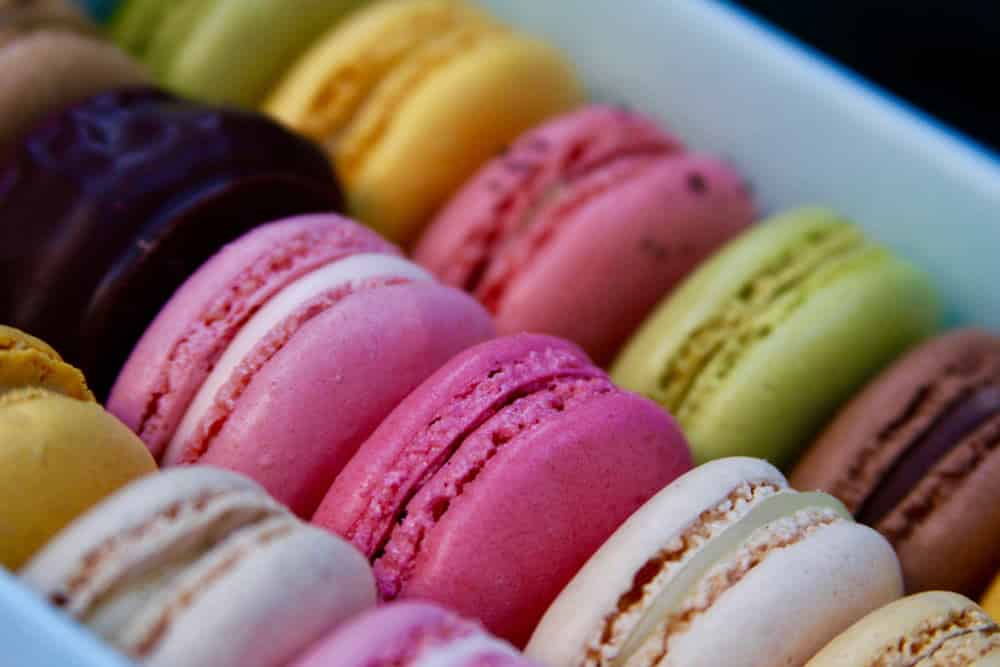 Distinctive and colorful, Parisian macarons are available in luscious rainbow of flavors like lemon, chocolate, raspberry, pistachio, and more. Head to Laduree to treat yourself to a pair.
Eclairs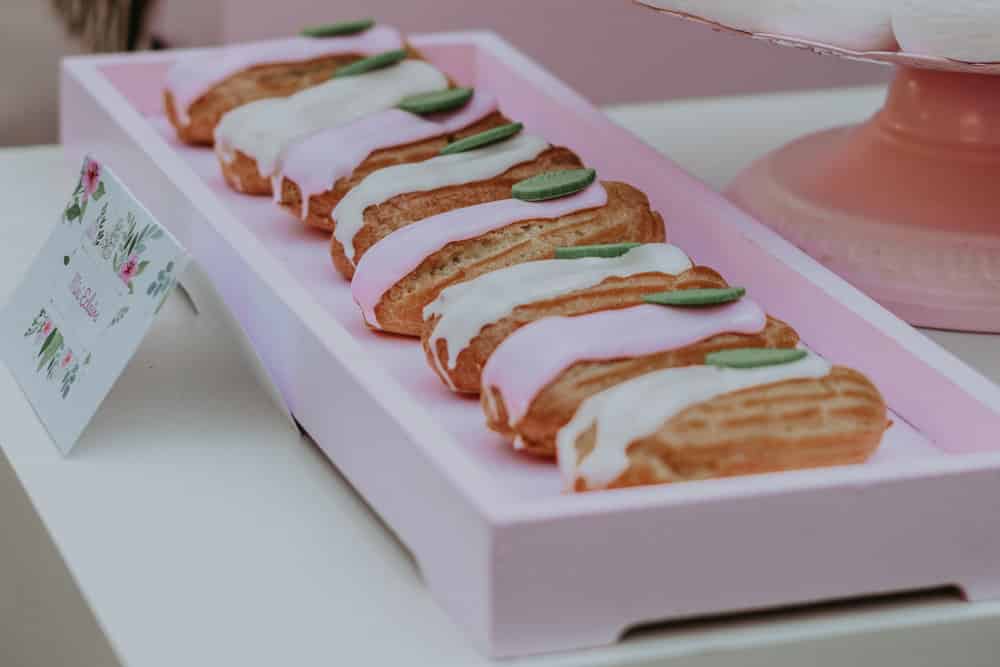 While any old Parisian éclair will do, you would do well to cross town for a Louvre-worthy éclair at L'Eclair de Genie with their decadent toppings like pecans and salted caramel.
Pots de Crème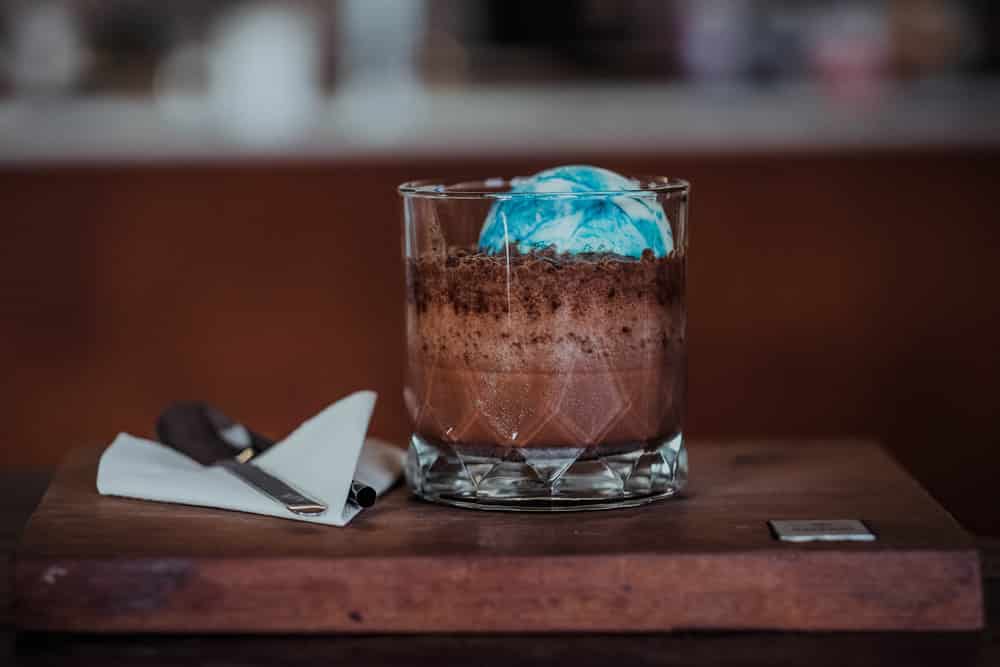 A pots de crème at a Parisian café is worth skipping dinner for. This decadent chocolate treat is the stuff of sweet dreams.
Tarte au Pommes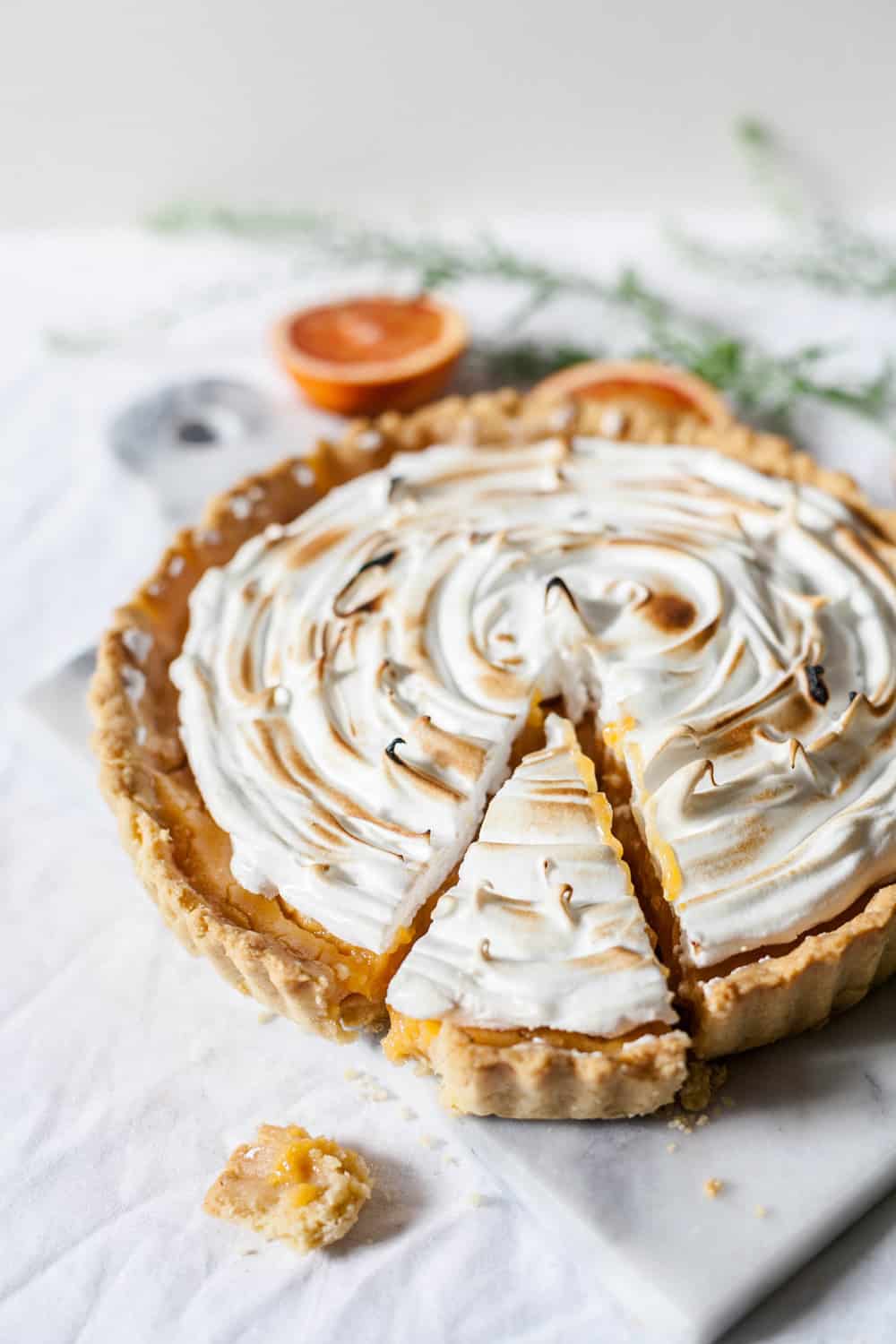 There's nothing like a warmed apple tart for breakfast. Enjoy one as you ride the Metro for a sightseeing excursion.
Crepe Suzette
A classic Crepe Suzette is the ideal bistro dessert. You perfect crepe will feature sauce made from caramelized sugar and butter, orange zest, and Grand Marnier. Topped with powdered sugar, the Suzette is a Parisian favorite.
Profiterole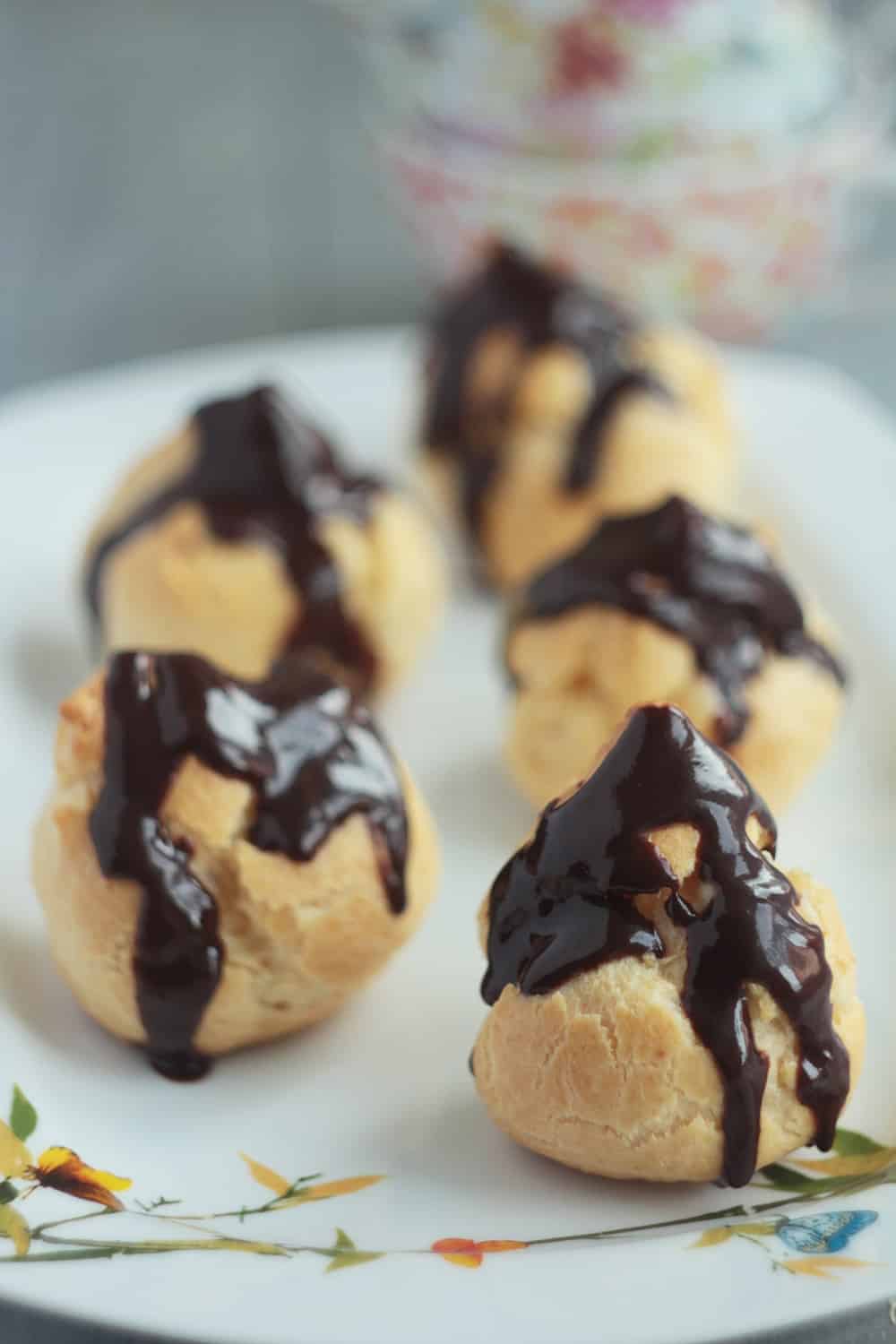 A profiterole is a cream puff that's elevated to an art form among the boulangeries and patisseries of Paris. You'll find an arresting array of these hand-held desserts throughout the city.
Ice Cream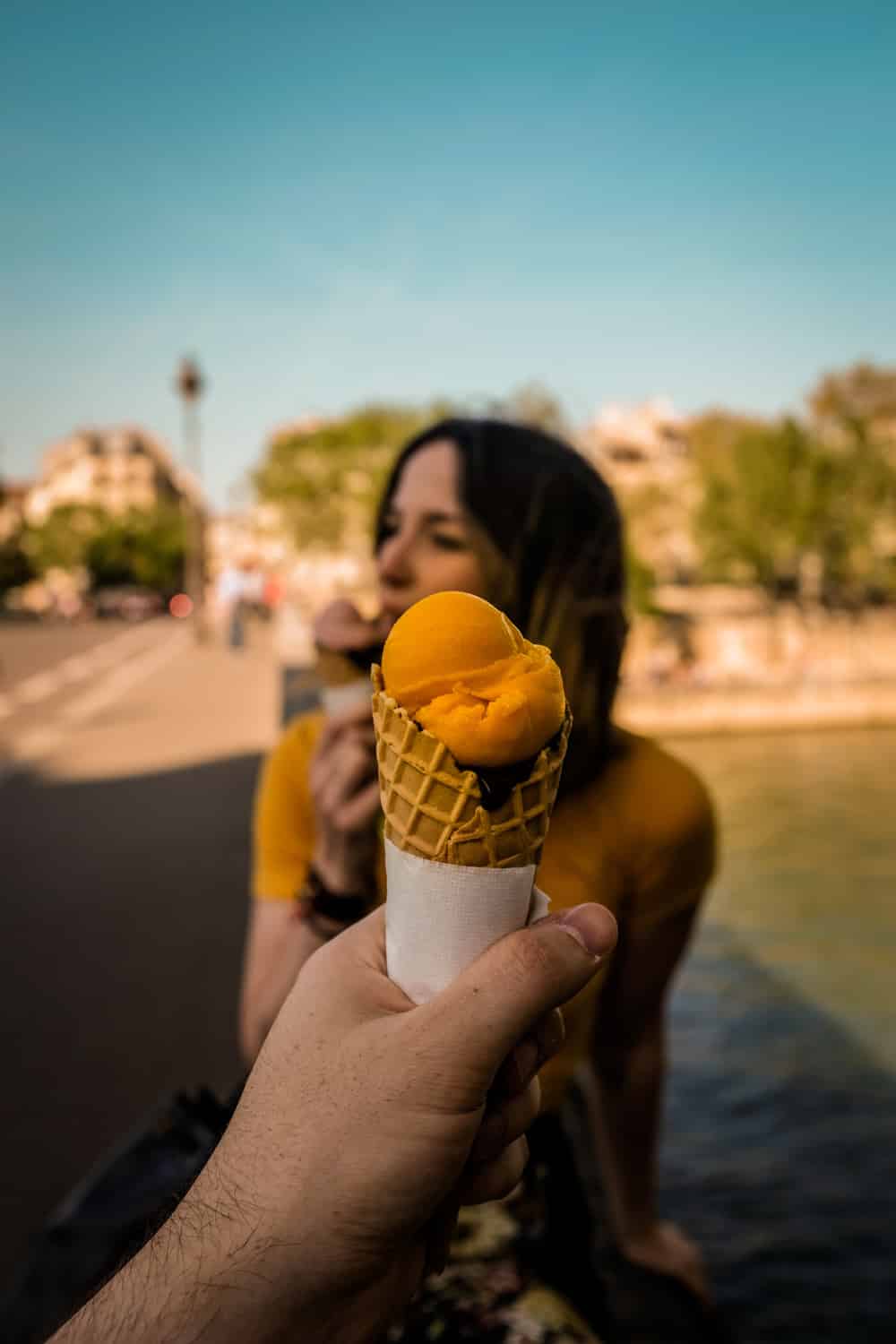 Is the ice cream in Paris really better than anywhere else? Although the gelato in Rome is worth hopping a train for, the ice cream in Paris, with its remarkable flavors like lavender and rose, is, indeed, among the best of the best–and always an affordable and satisfying treat!
Pralines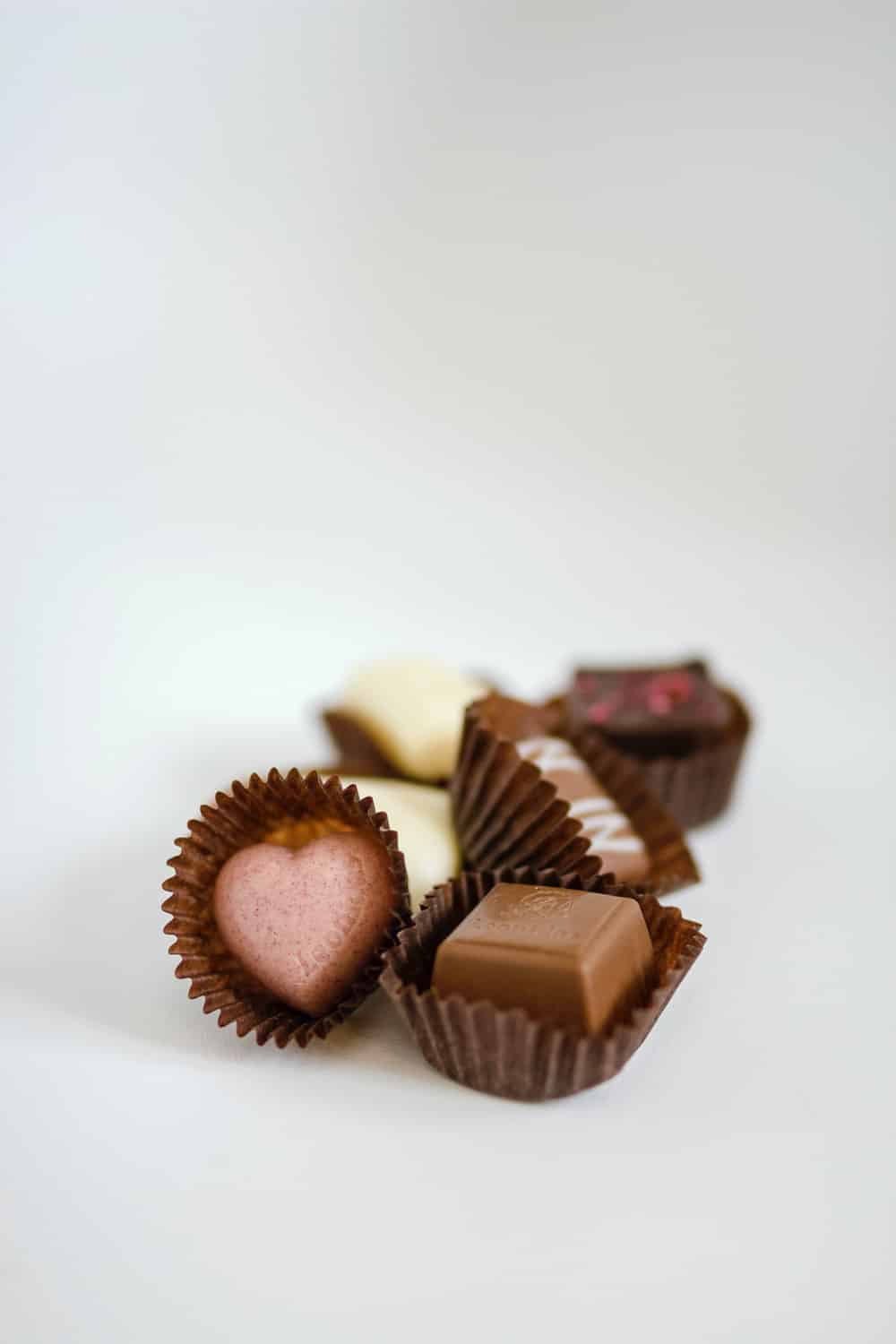 Parisian pralines are beautiful little treats made with almonds, caramelized sugar, and often covered in rich chocolate. Available in a multitude of shapes with various toppings, these little darlings are perfect to present as gifts to your charming French hosts too!
Napoleon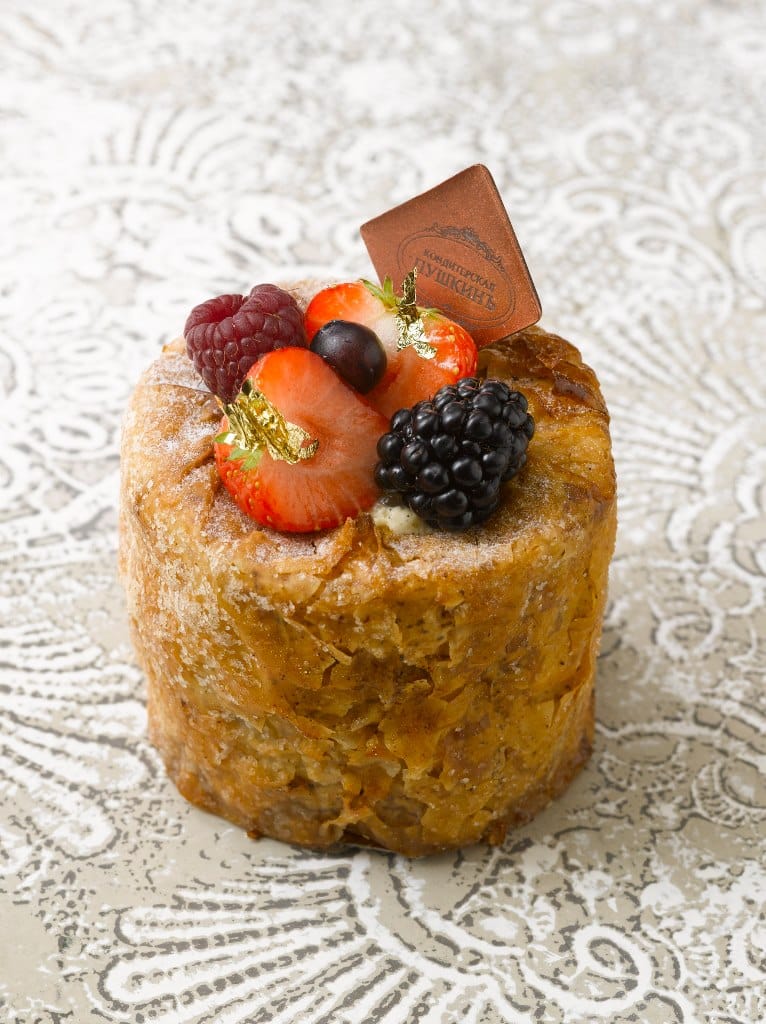 Who knew that whipped cream and pastry could be so ethereal? The Napoleons in Paris are inspired works of art made with Chantilly cream that's sometimes flavored with just a hint of Bourbon vanilla as served at Café Pouchkine. However, you'll find one delicious version after another as you comb the pastry shops of Paris.
Crème Brulee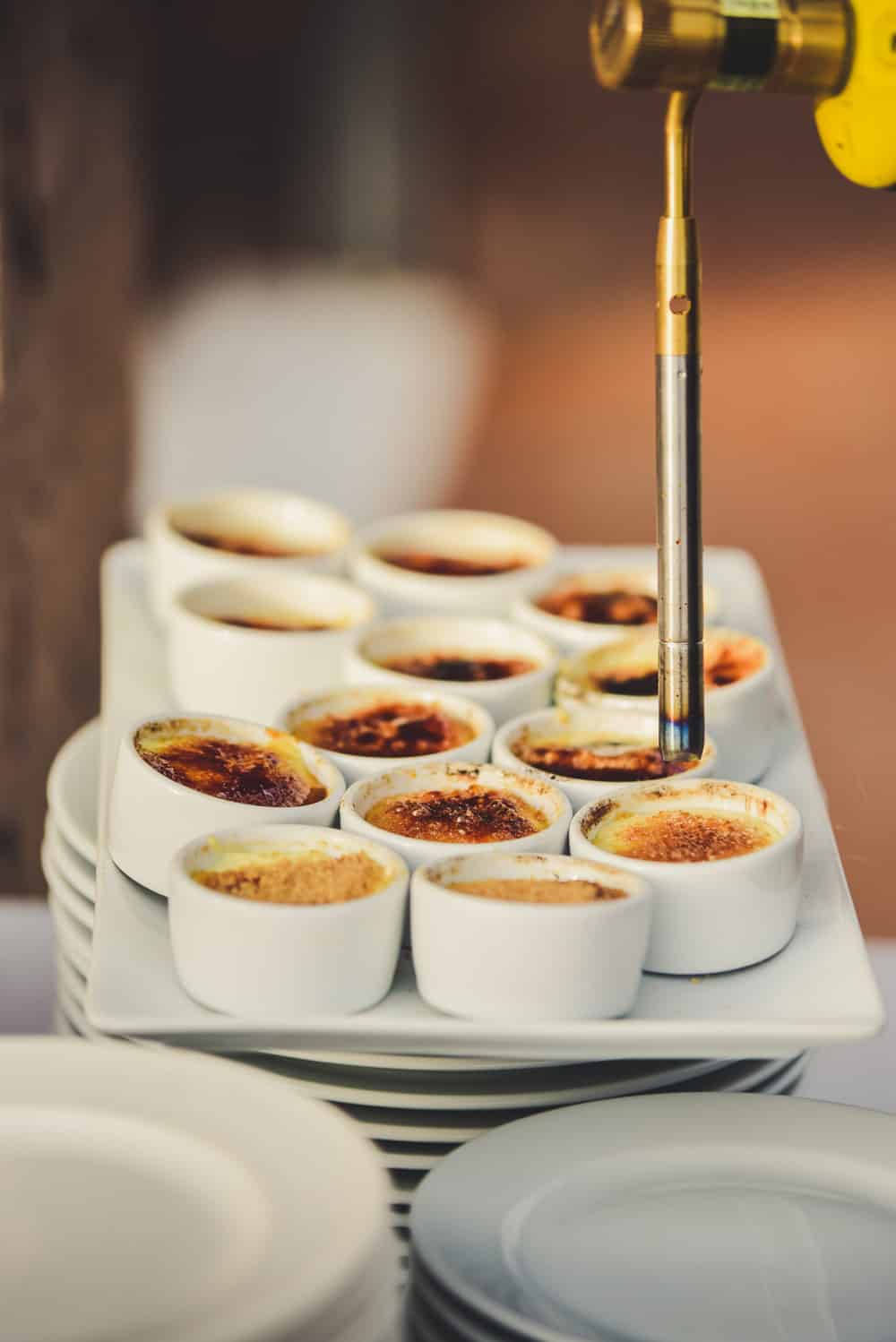 Although you can order crème brulee in many cities worldwide, there's something extraordinary about enjoying it in Paris after a meal of duck confit. With its sumptuous custard and hard caramel topping, crème brulee is one of the city's most decadent desserts.
If you are still hungry, have no fear! Be ready to indulge in the many other honorable sweets of Paris like Madeleines, opera cake, mousse, caramels, and the list goes on and on.
Title Tag