From Rio's Carnival to the iconic sites in Peru, South America features so many wonderful sites that it can be hard to know where to start. Bolivia is an intriguing country that often goes unnoticed by tourists. It's a land of memories and adventures for the more adventurous traveler, with huge possibilities for all. These are just five of the many reasons why you should put this country on your travel list as soon as possible.
Lake Titicaca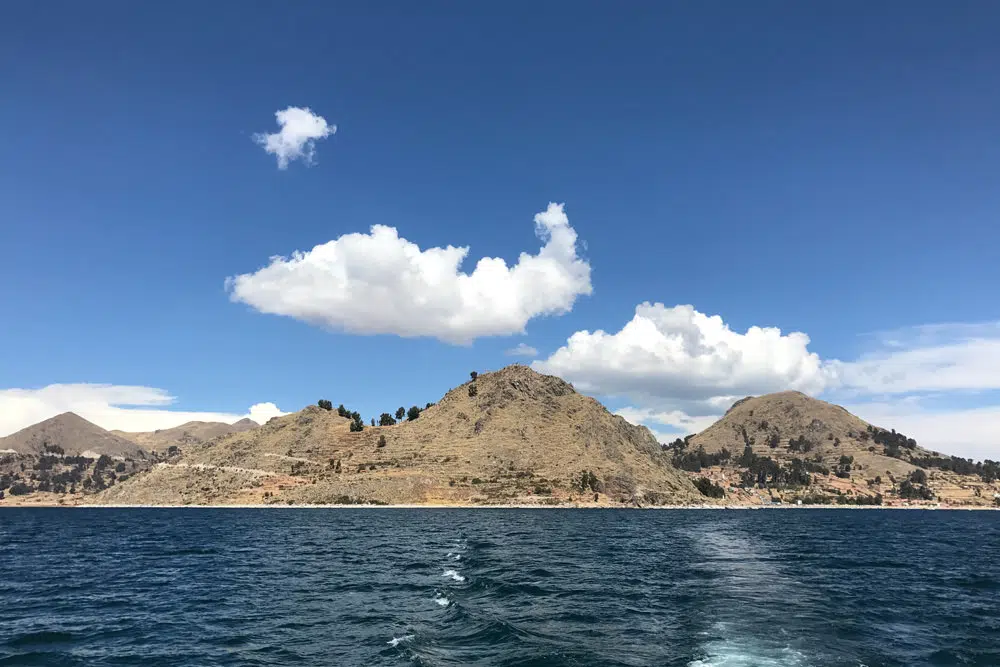 Lake Titicaca is the largest lake in South America and the highest on the American continent at 12,500 ft. It has a surface area of over 3,200 square miles. Lake Titicaca is one of the largest lakes in South America, and provides gorgeous views of the shore from its crystal-clear, still water. The area also includes many Inca ruins for explorers to enjoy. The environment around El Alto is also great for outdoor activities, among them wildlife reserves. As evidence of this, we have the giant frogs in the area. For more contemporary cultural attractions, Copacabana is a well-known coast town with an eclectic range of architecture and festive events.
La Paz City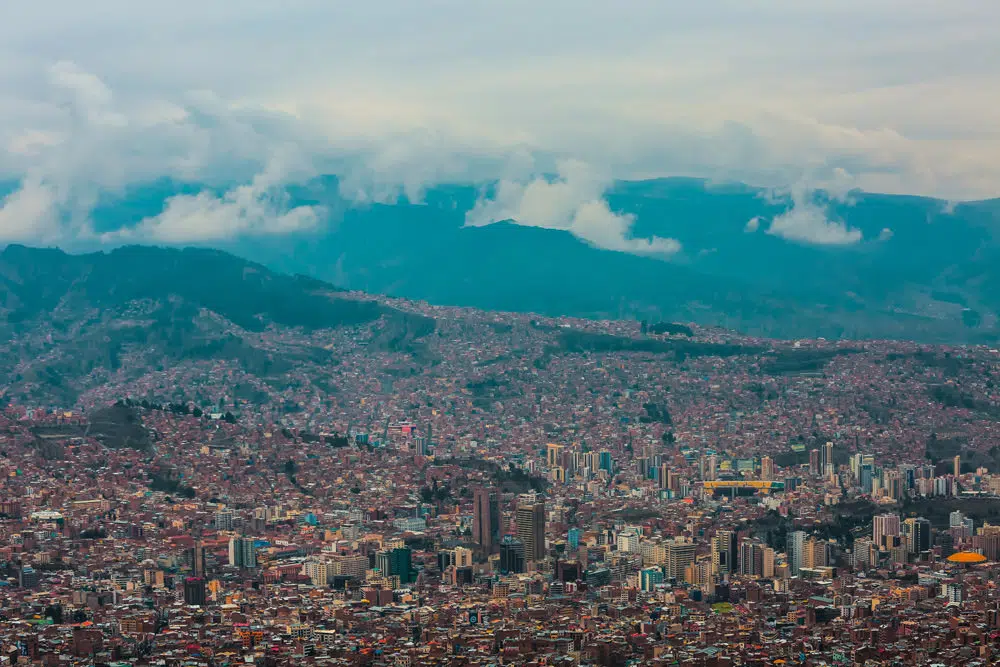 One of the country's most important cities is La Paz, located in southeast Bolivia. La Paz is an instant eye-opener. Its panoramic and dramatic scenery, which is also exceptionally varied, can be seen in the parts of the city clinging onto the sides of a large canyon with cable car routes situated at different heights. The 3,072 m (10,164ft (ca. 3 km)) Mt. Illimani will be a constant and looming presence. The altitude in the evenings and nights can be rather lively, with street food, outdoor entertainment and a large market situated on both the ground and on piled up rubbish.
The Salar de Uyuni Salt Flats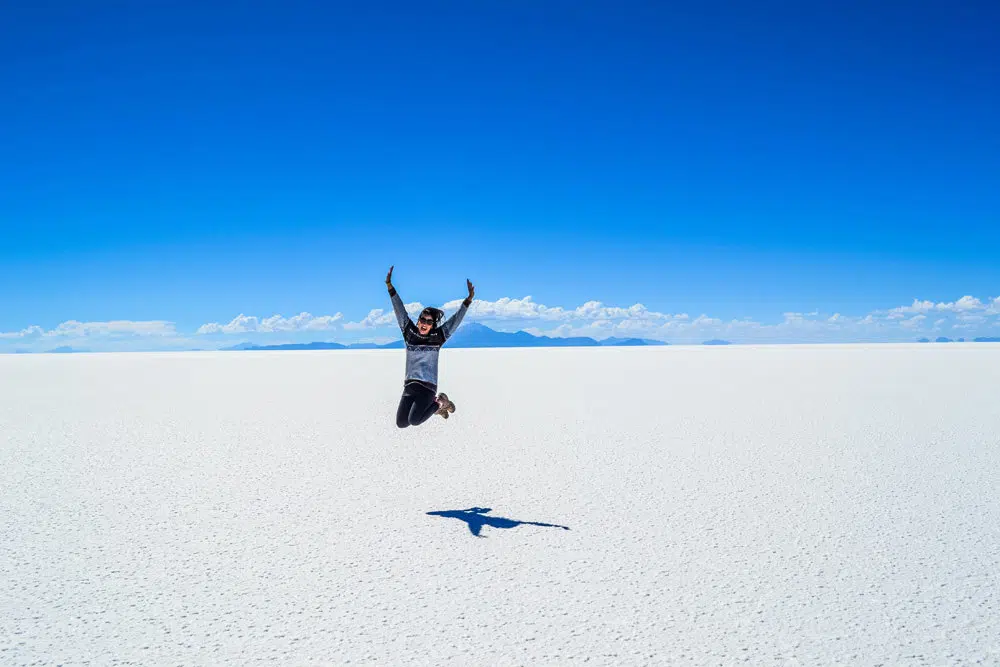 The southeastern part of Bolivia is home to some wonderful salt flats that you can see from space. When you visit, it feels like nothing else on earth. Due to a combination of the harsh sun and very high temperatures, it is only during the rainy season that the salt lake can look anything other than white. The rain had caused a temporary lake to form, trapping the sky and clouds in this still water reflection.
North Yungas Road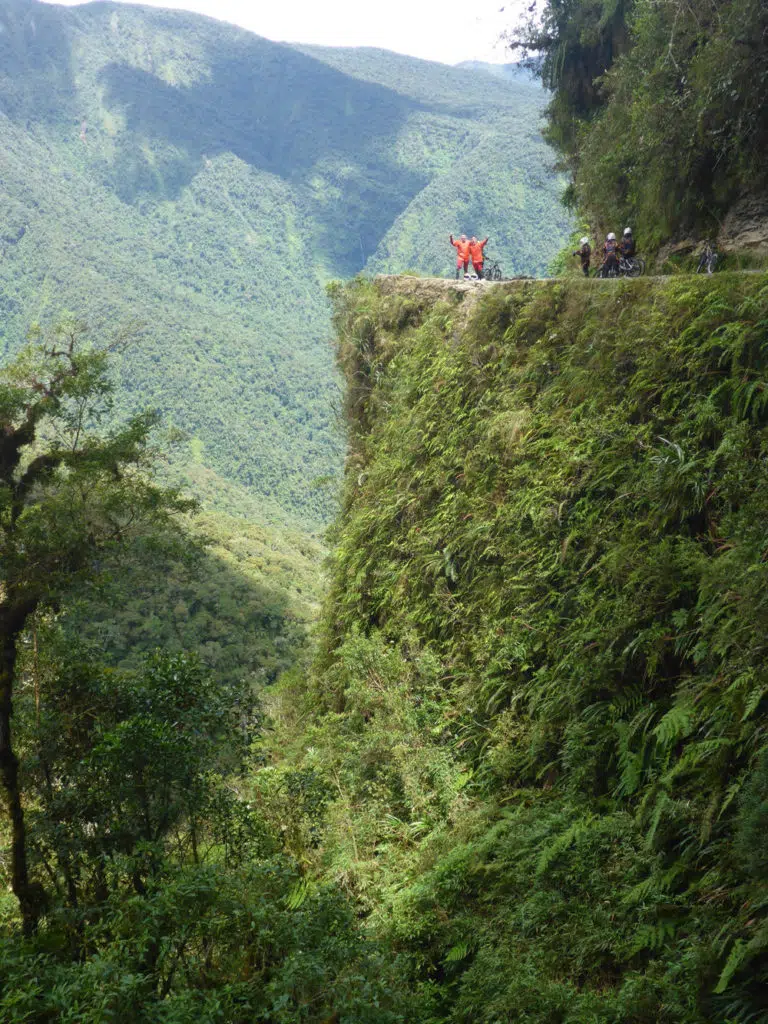 If you are into cycling and looking for a thrill, this twisty, winding road might be worth a detour. It's only about an hour from La Paz. Instead of the word 'road' in this context, it might be better to use something like 'path'. This path is not wide and makes twisting hairpin bends and has blind corners with terrifying sheer drops. Originally, a major route for vehicles and known locally as The Death Road, North Yungas used to take the lives of about 200 people per year. A new, safer route for motorized traffic has been constructed, meaning this trail is now an exciting adventure for intrepid mountain bikers.
Sajama National Park
If you're looking for a quieter, more reflective, experience the Sajama National Park offers a taste of historic Bolivia. This area is home to a variety of Indigenous people who are dying out. Visitors can experience an ongoing culture, with ancient cave paintings and ruins of ceremonial buildings. The Bolivian park is also a stunning example of its natural landscape, with the 21,500ft (6.55 km) extinct volcano Nevado Sajama looming over verdant valleys and impressive rock formations.
Bolivia is a bit less popular compared to other South America countries, but there's plenty for tourists to do. The country offers many opportunities for the independent traveler to explore. Bolivia is home to some spectacular natural scenery & it's not just a pastel-coloured cliché! It also offers a real understanding of how the culture, traditions, and attitudes have evolved.